Last month Lake Tahoe wedding florist Brandie, from
B&B Designs
, gave us her top 5 tips for selecting your wedding flowers. Today she gives us her best advice for all things wedding flower related. Read on to discover her secrets and what advice she has for your wedding day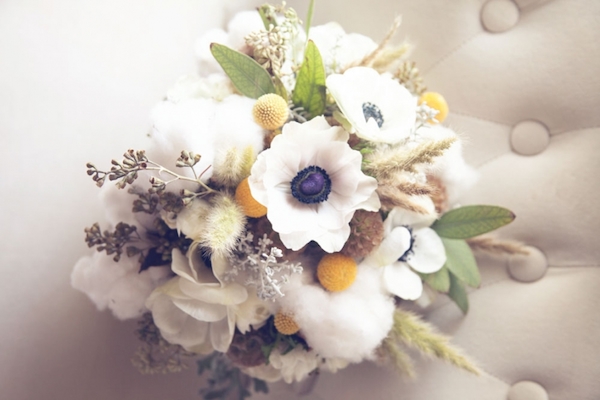 Be aware of delicate flowers.
I hate to say that any one flower should be avoided but there are some things that couples should be aware of when choosing certain flowers. White and cream flowers tend to get brown marks on their creases as they open. Hydrangea and Dahlias (especially café lattes) are highly sensitive to heat and can wilt easily. Lilies are very fragile and can lose petals if bumped when in bouquets. In reality every flower has some need in its care process in order to get it to properly perform, but this is why you hire an expert.
Remember, flowers are seasonal.
Peonies are so romantic and they make everything look beautiful, unfortunately their season is limited, so if they are important to you, make sure you keep this in mind when selecting your date. Ranunculus' are absolutely gorgeous and can find its place in almost any theme. When it comes to the best smelling flower, I find Stock to smell incredible.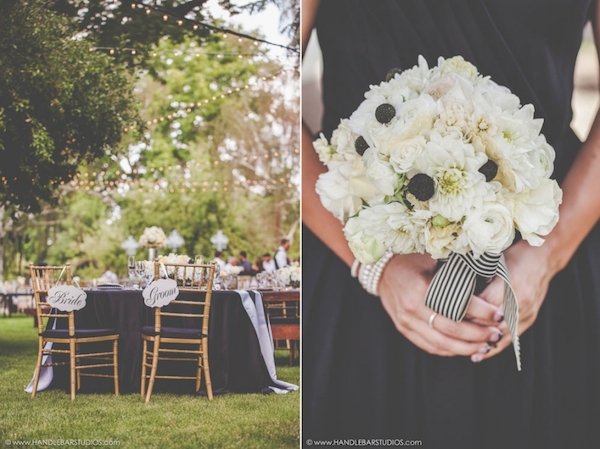 Book a Florist Early.
Couples should choose their florist once they have chosen their venue, color scheme, and theme. If you have a specific florist in mind, I wouldn't wait too long to contact them. Specialty florists tend to fill up fast; so even if you don't have a set contract, I recommend paying a hold-the-date deposit to secure your spot.
When selecting a florist, read reviews!
What other couples have to say about their experience can tell a lot about the florist and their work. Also, look at the florist's website and see if you like the work and if their style fits yours.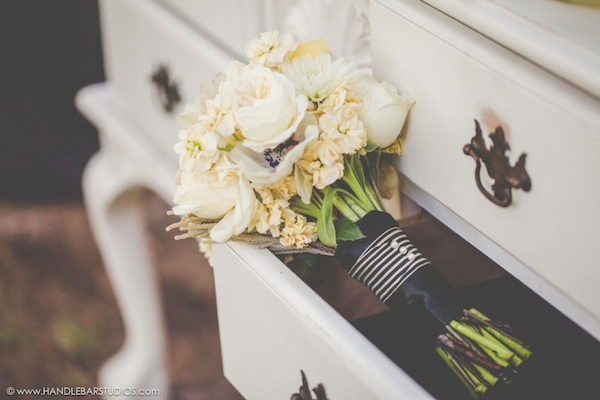 Arranging flowers is much much more than throwing some stems in a vase.
A beautiful arrangement is like a piece of art. If not created correctly it will look unfinished and not visually appealing. There are many steps from cleaning through arranging that take place with every arrangement. Colors, textures, and flower placement are just a few important items in creating the perfect arrangement.
Keep flowers cool.
Most important pointer for flower survival is keeping them cool. Flowers and heat do not mix and so it is important to keep them out of the sun as much as possible. Flowers should be cleaned and cut properly and placed in water with floral food for proper hydration and drinking.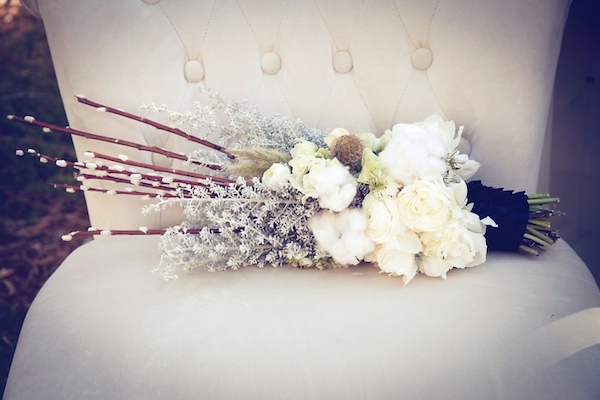 2015 Floral Trends.
This year in color I am seeing a lot of whites, creams, and blushes with a marsala/burgundy accent and touches of gold. I am also noticing that bouquets and arrangements are loosening up and overall vases are moving toward a more elegant container. Garland is also making a huge appearance in this year's wedding scene.
Draw your inspiration from all over.
Bridal Magazines, Pintrest Boards, artwork, other florists, venues, etc. A lot of times my inspiration will come from the couple themselves, either through their ideas, their interests, their theme, or something that is special to them. I find that inspiration from the client is the best kind, because then the wedding is about them and my creations will be a recreation of their vision.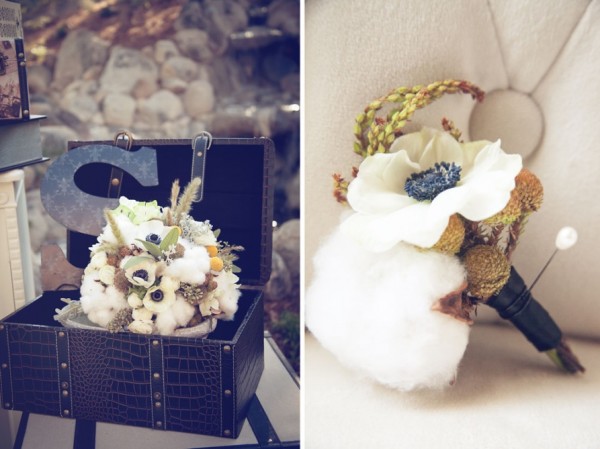 Photography by Handlebar Studios