Once you have booked your venue and found your dream dress, it's time to find the best team to create the ultimate wedding day look. We spoke with Michelle Campbell of Love Is In The Hair about her expert advice on tips and tricks for your Tahoe wedding day and how to prepare for the best day of your life.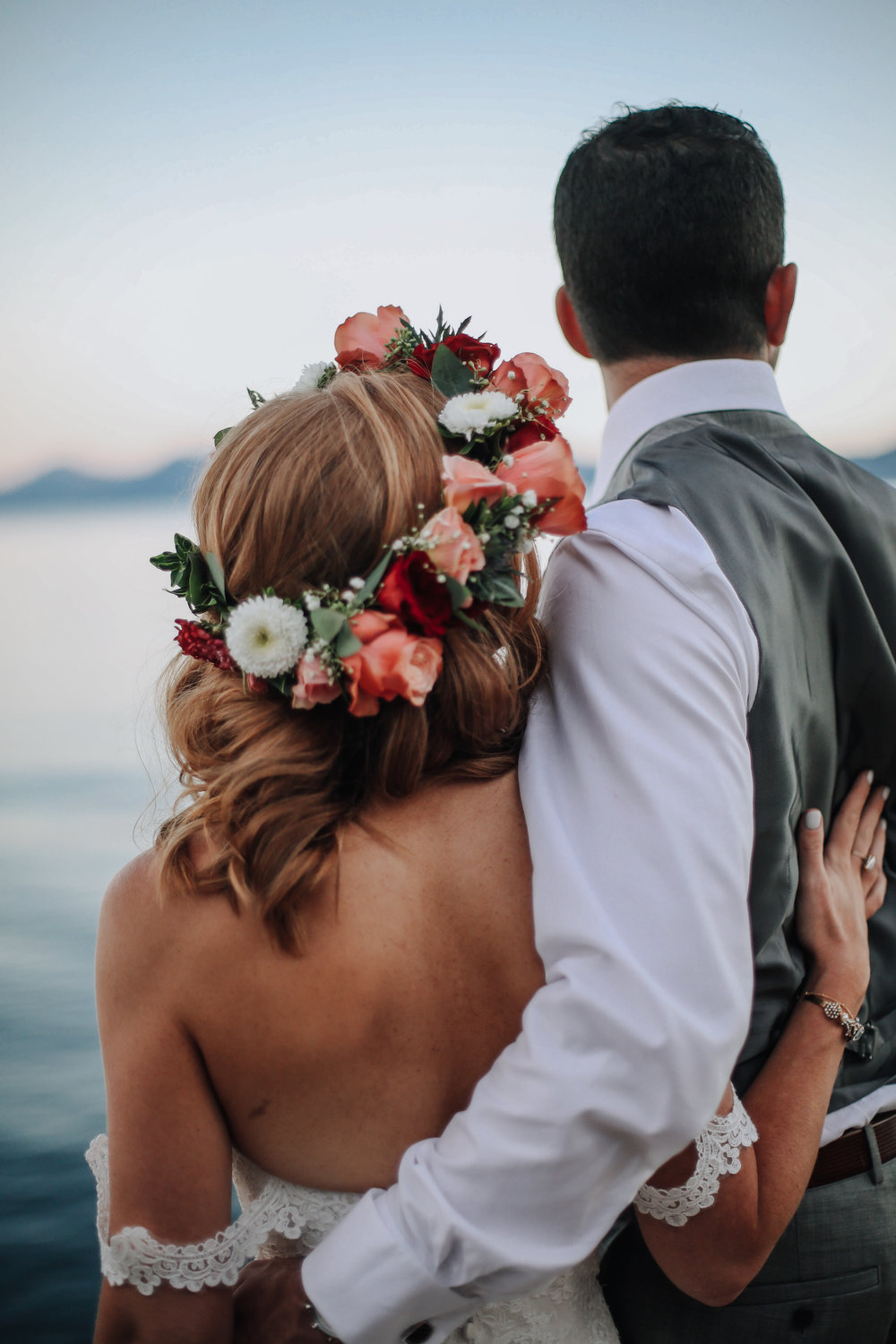 Assemble your local glam squad and stick with them! Stick with one hairdresser, one aesthetician, and one spray tan tech, etc. Don't skip around town and try every beauty pro, you don't want too many cooks in the kitchen. Allow time for your hometown pro to develop a haircare/skincare regimen and stick to a schedule to allow time to work towards your beauty goals.
Make sure NOT to introduce any new products or services in the weeks leading up to your wedding. Use the months leading up your big day to hone in on a beauty regimen. The last thing you want is to have a reaction to a product or service in the days leading up to your wedding.
Skin Care is EVERYTHING. Make sure you have major moisture in your skincare routine. Hydrated skin illuminates and radiates youthful beauty. Great makeup starts with great skincare.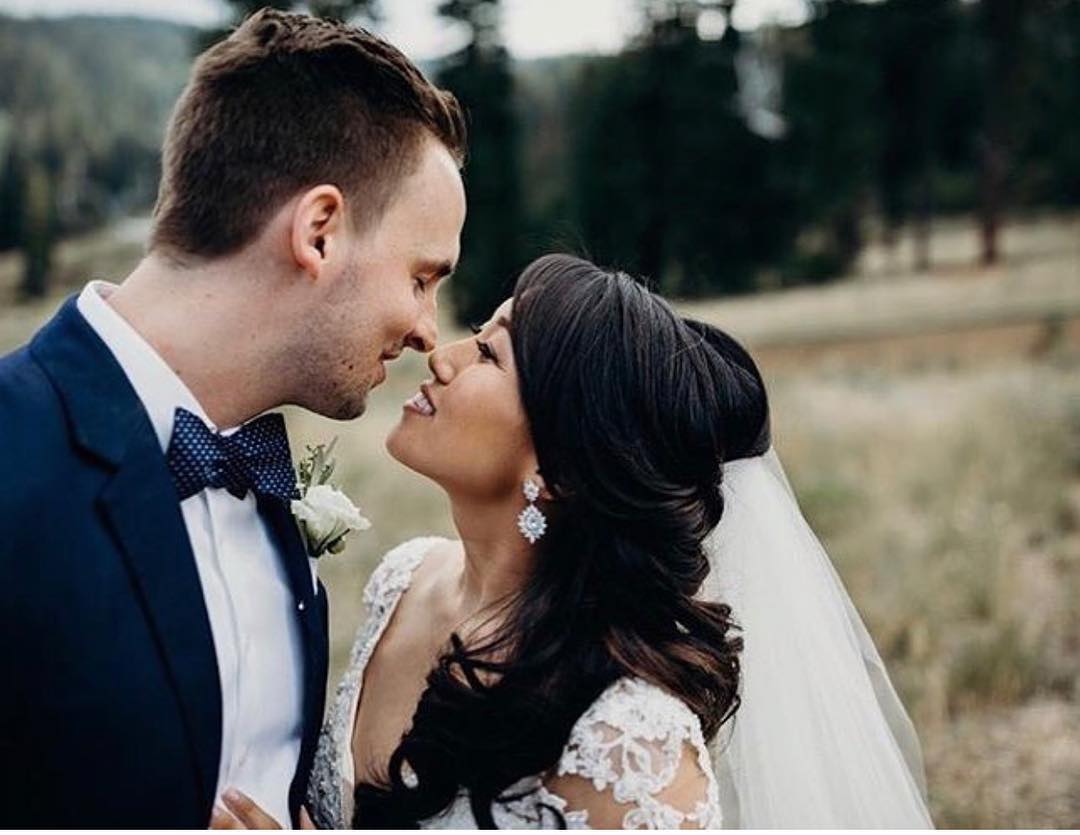 Book a preview appointment! The preview appointment is a great way for us to get to know one another. It's an opportunity to see what your hair and makeup will look like on your wedding day. We can also determine if hair extensions need to be incorporated to achieve your desired hairstyle. Booking a preview appointment gives your stylist an advantage to ensure you look and feel amazing on your wedding day. It gives us extra insight into how your hair and makeup will hold up on your wedding day. If we need to make any changes, we can determine those long before you say I do.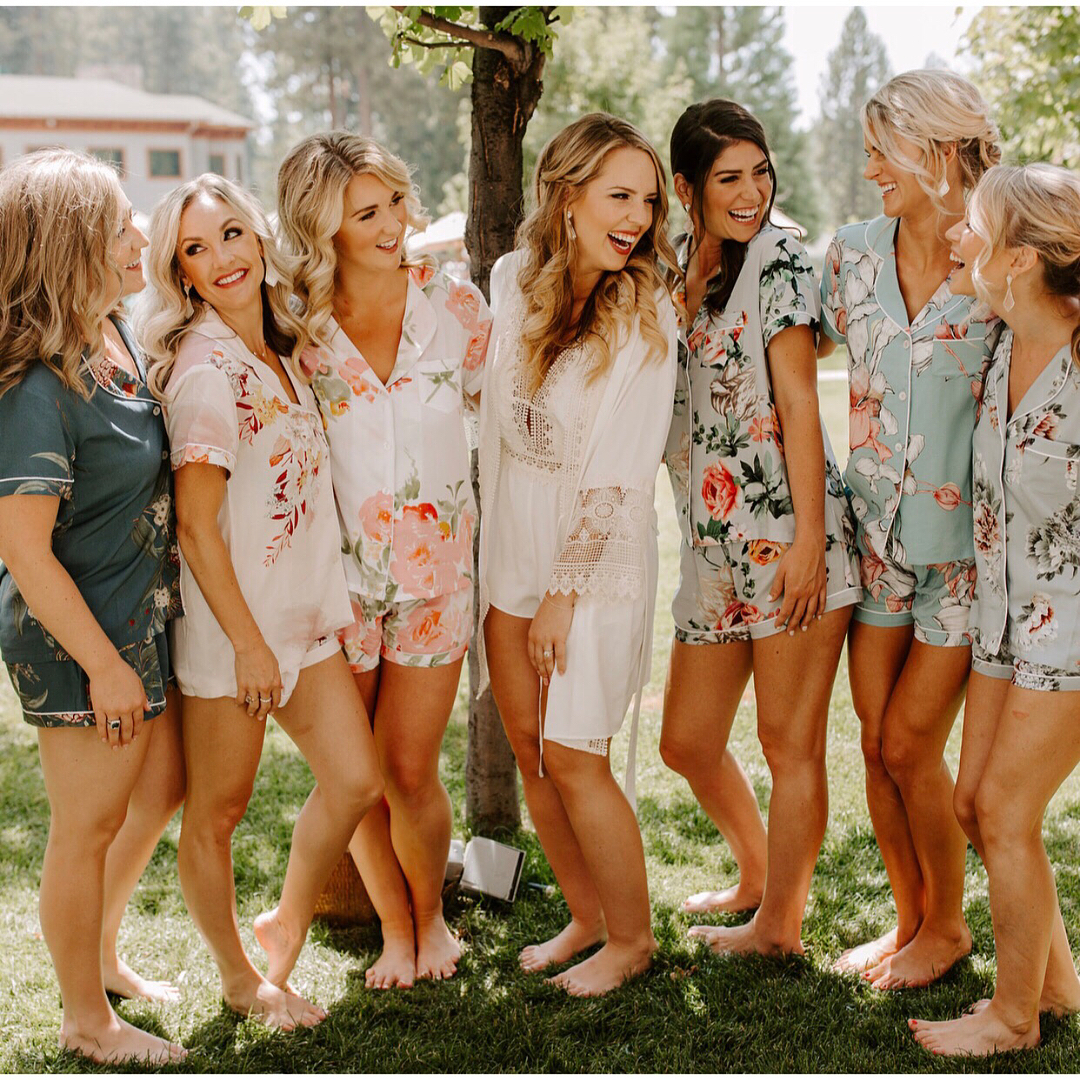 Schedule pre-wedding day beauty appointments. We recommend booking hair color appointments 10-14 days before your wedding day to allow the color to settle and blend. Don't overlook the peach fuzz because the camera won't, squeeze one last facial in with your trusted skincare pro along with waxing appointments two weeks before your event.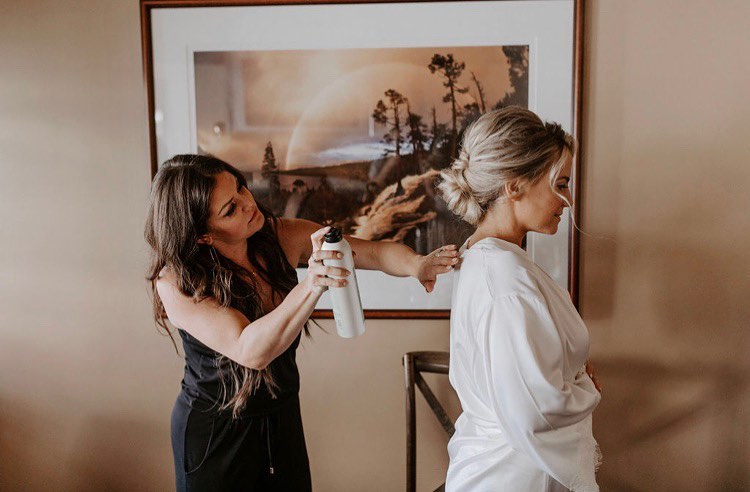 Beauty starts from within. Make sure to avoid too much salt, fried food, or alcohol leading up to the wedding. Think green and lean. Make sure to stay hydrated, especially at Lake Tahoe's high elevation. We want to avoid dehydrated skin and lips because healthy hydrated skin equals youthful illumination and glow.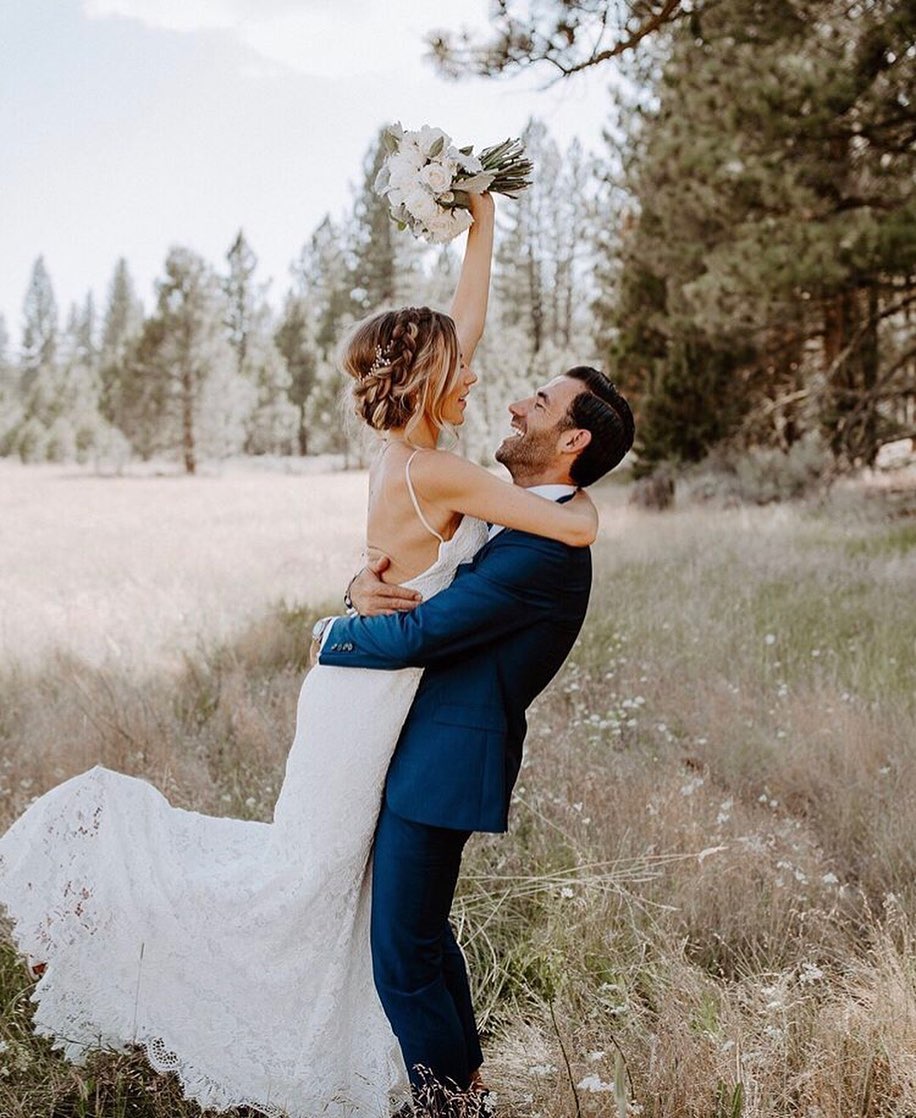 Make sure to consider adding hair extensions. While we have plenty of tricks up our sleeves to hold and curl even the most resistant hair, hair extensions hold the most amazing curl while supporting your natural hair giving you extra glam and insurance.
We ask all our brides to have clean dry hair before starting their wedding day style. Rumor has it that dirty day old hair is best, but that is absolutely not true. With advances in hair care technology and product selection, your stylist will be able to texturize and prep your hair by selecting proven products to ensure style longevity, not day-old oily hair does not compare.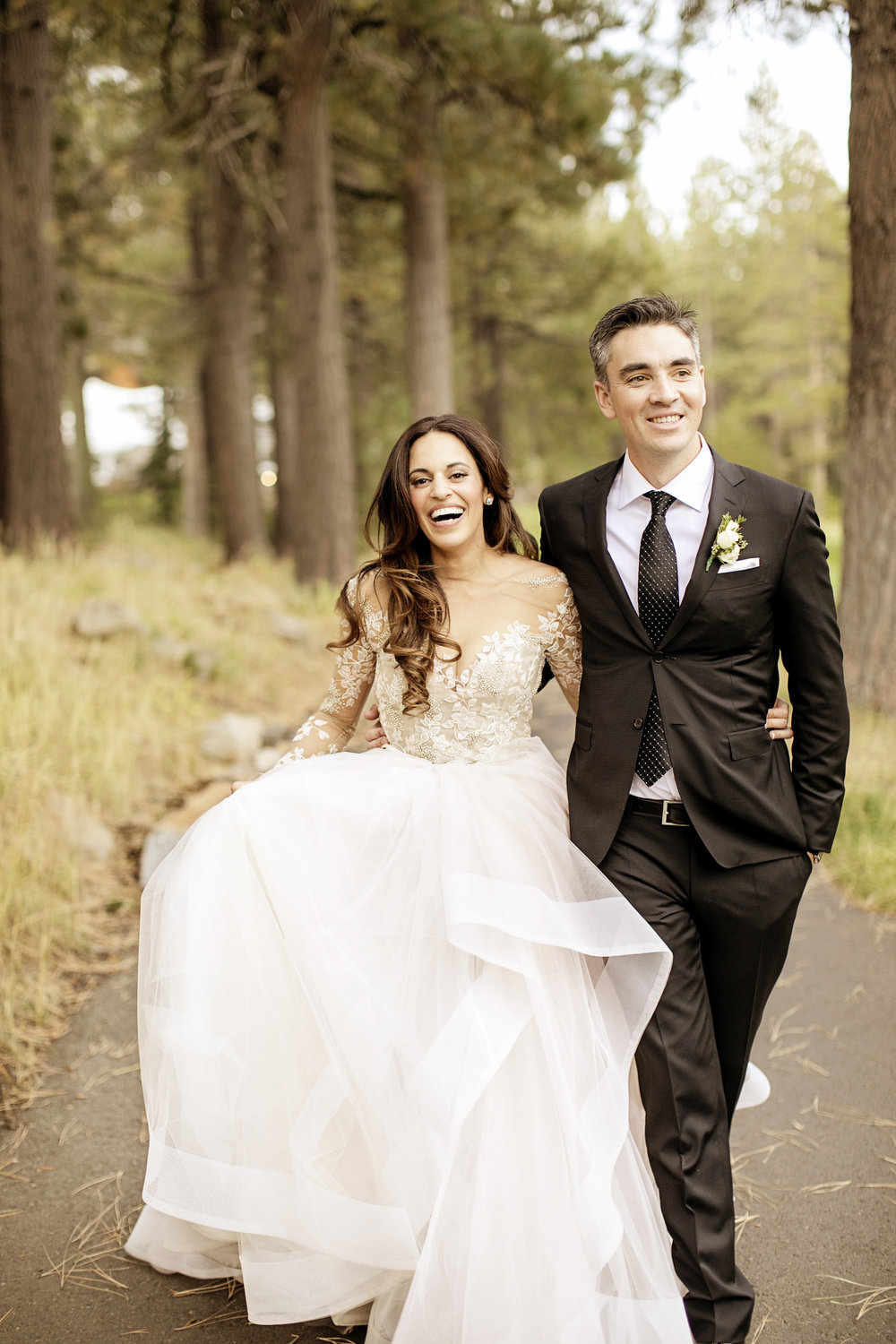 Your beauty routine will help you achieve your dream look on your wedding day. It's important to feel your best and then you will look your best. Be you and that's the best way to feel like the most beautiful bride in the world!
Check out our vendor profile forLove Is In The Hair to see their work and learn a little bit more about them.