Tahoe Unveiled is pleased to announce the results of Best of the Lake, Spring 2013, the first Lake Tahoe wedding photography contest. We received so many incredible images and our fabulous judges—Matt Theilen of
Theilen Photography
and Stephanie Anderson of
One Fine Day
—had a difficult time deciding, but the winners have been selected. Join us as we congratulate all the winners and thank everyone for submitting their stunning photos.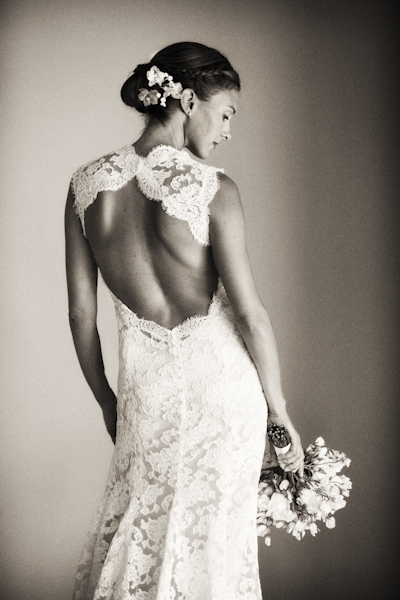 1st Place | Catherine Hall
Catherine Hall Studios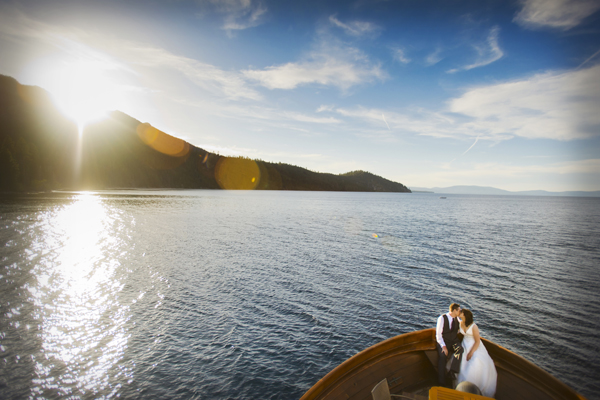 2nd Place | Monique Sady
Photography by Monique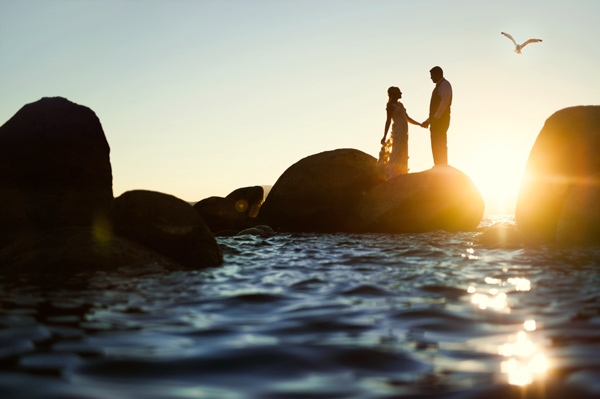 3rd Place | Chelsea Nicole
Chelsea Nicole Photography
Best of the Lake Collection Spring 2013
[gallery link="post" ids="15548,15539,15535,15544,15541,15537,15540,15538,15551,15542,15546,15550,15549,15547,15536,15545,15543"] We know you all are in the middle of a busy summer, wedding season and we can not wait to see more of your Lake Tahoe wedding photos. Check back for Best of the Lake, Summer 2013.