This gorgeous couple decided on a destination elopement in Lake Tahoe after growing up spending their summers vacationing in along the same shores. Their sunset ceremony was so utterly romantic and an intimate crowd of family and friends was there to witness the event and celebrate with the couple. Cassidy Carson was there to capture the day and be sure to check out the behind the scenes video from Alyssa Torrech Videography.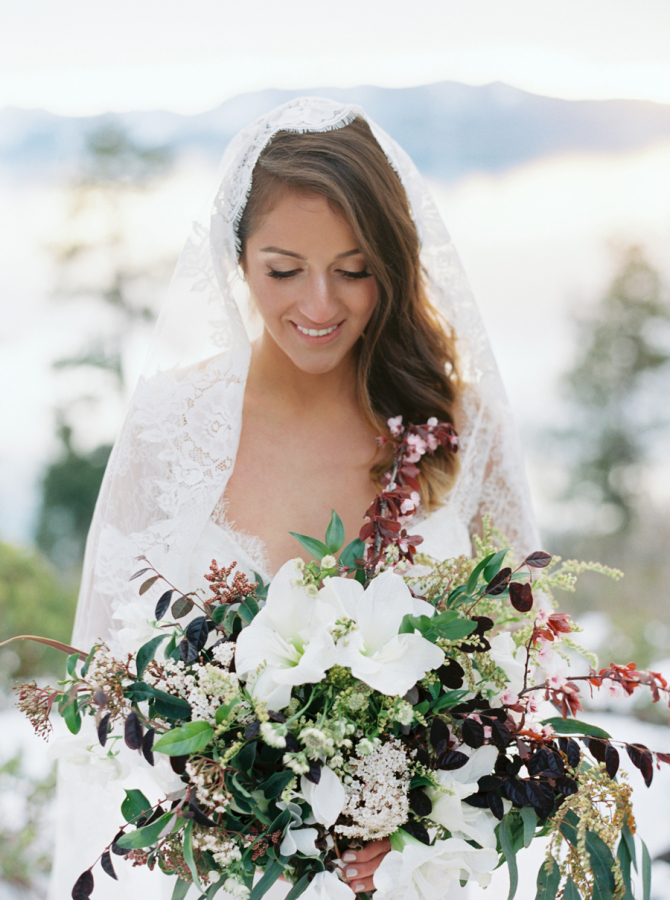 From Photographer, Cassidy Carson ~ What's better than the most divine lake, snow-capped mountains and a magical sunset? Simple - when they merge at the horizon and create an absolute picturesque moment.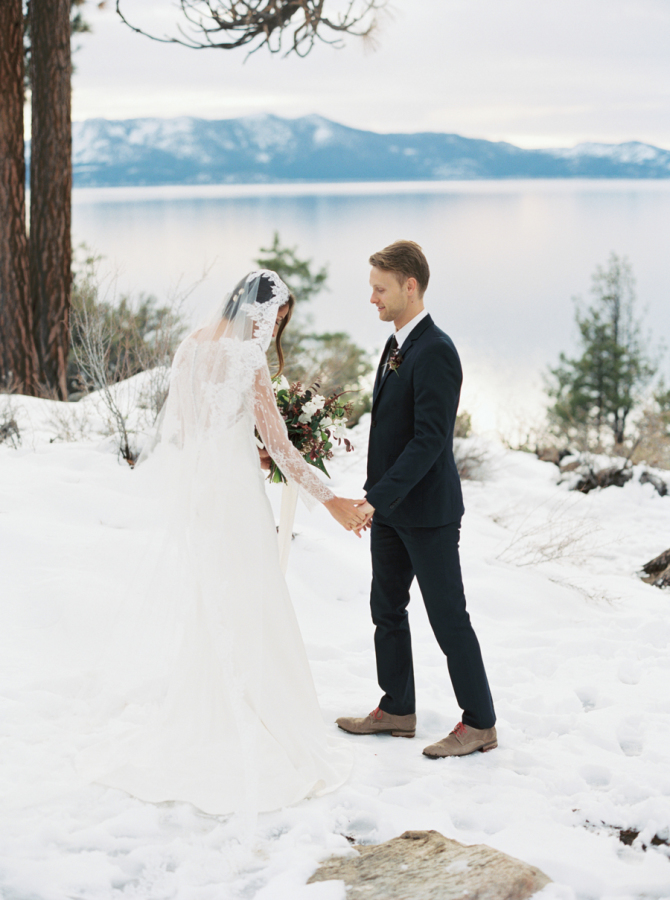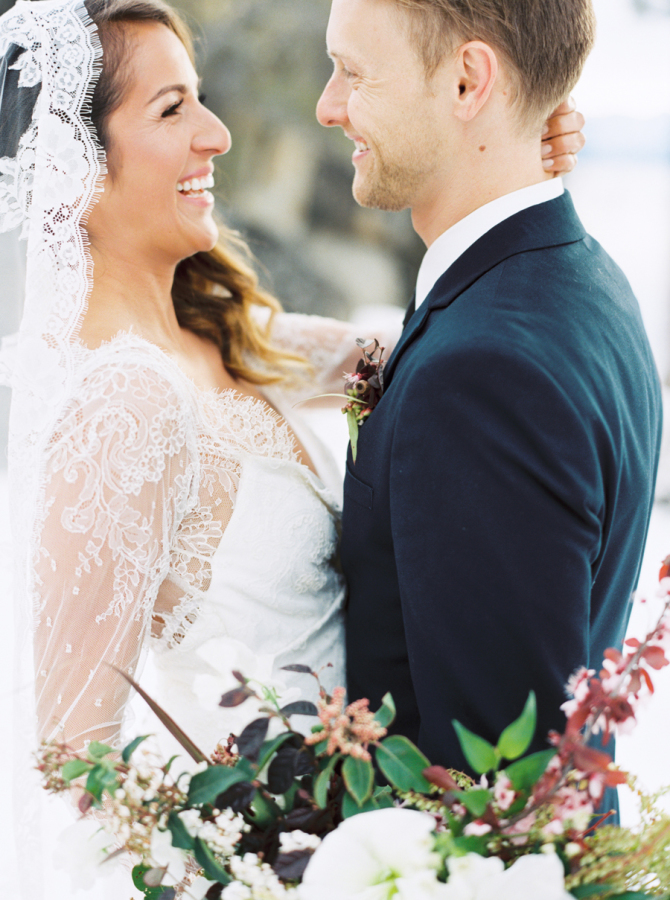 Molly and Collin met one summer when their families were vacationing in Lake Tahoe as they did every year. The nostalgia of childhood memories was a no brainer when Southern Social was scouting their elopement location. This sunset ceremony was the perfect combination of both Molly and Colin with its utterly romantic view paired with striking winter whites. The soft hues against the pristine snow made for an unimaginable scene and maintained the simple palette Molly described during the planning and designing of her elopement.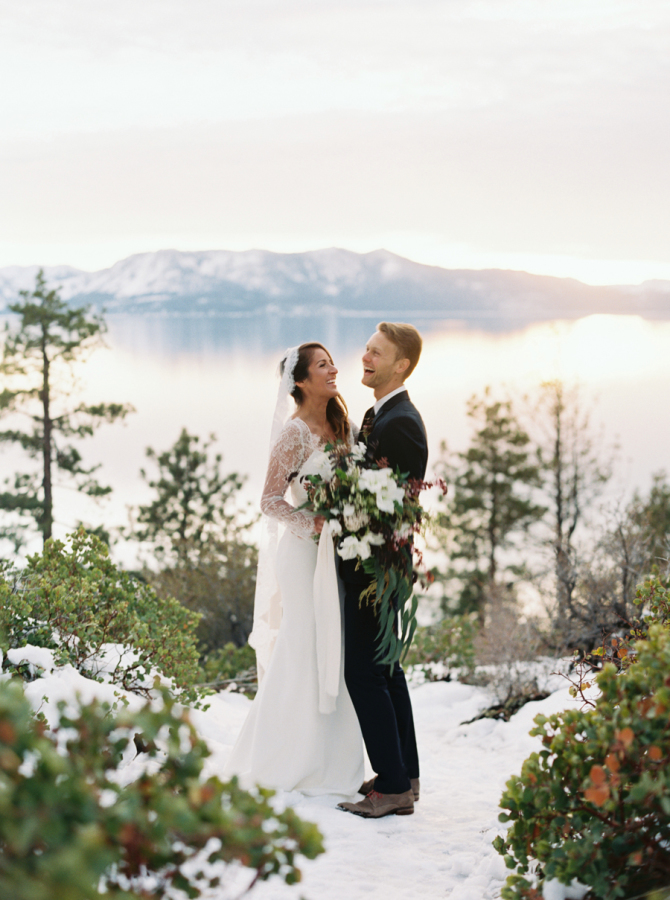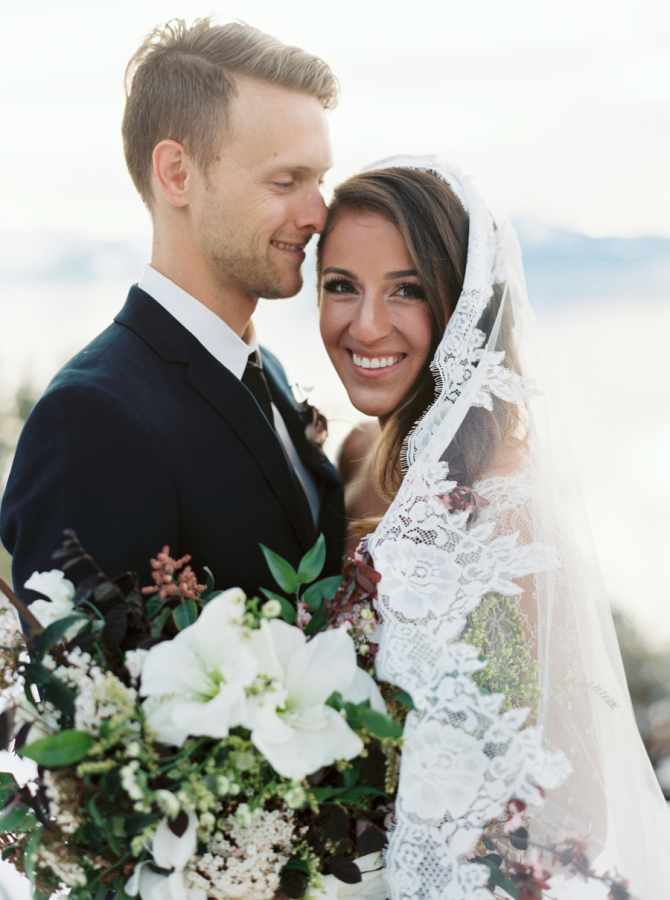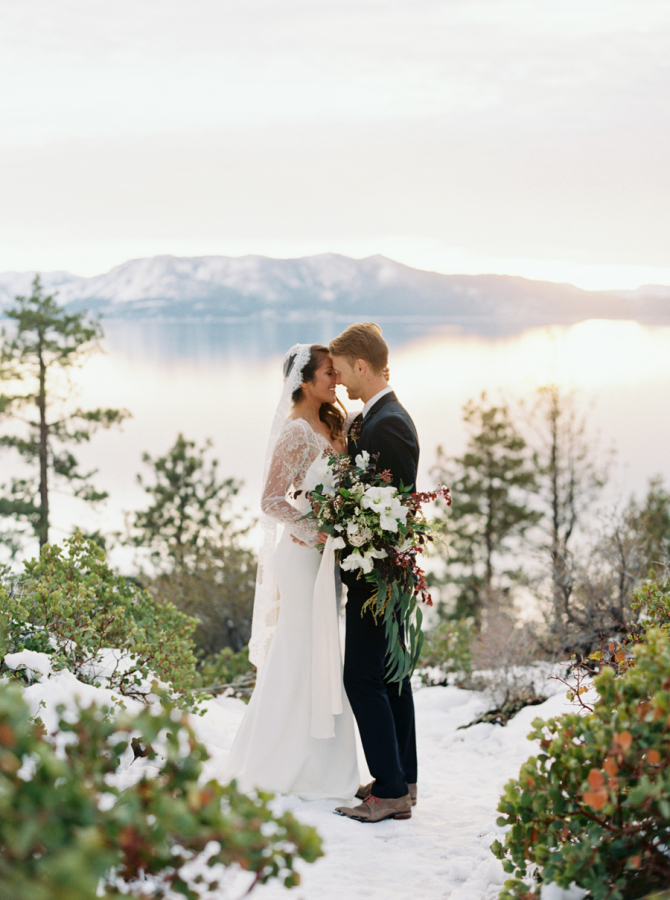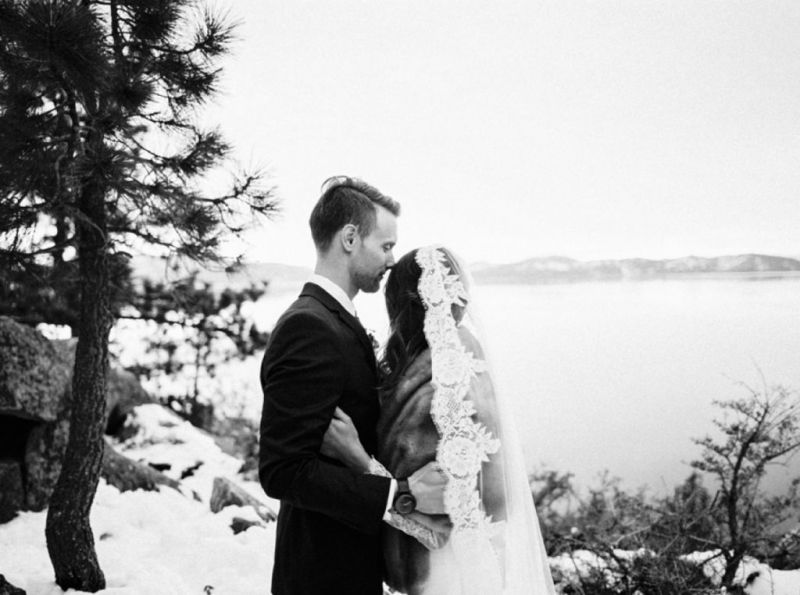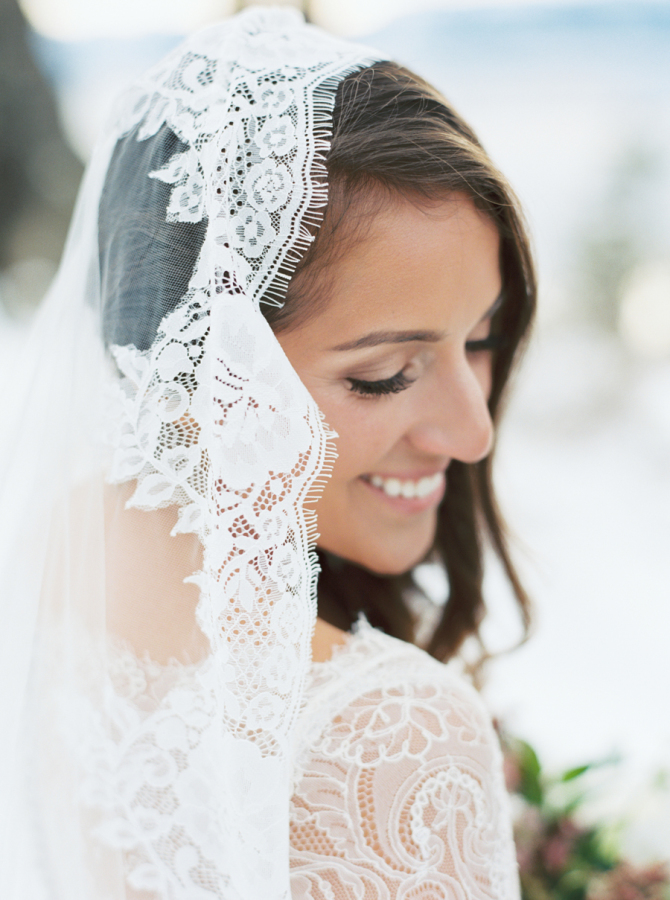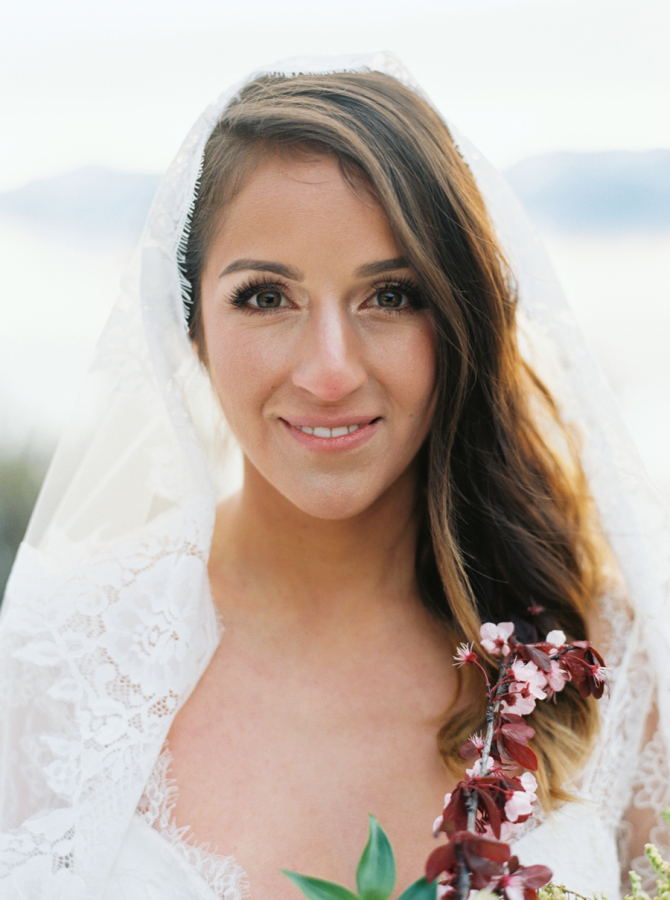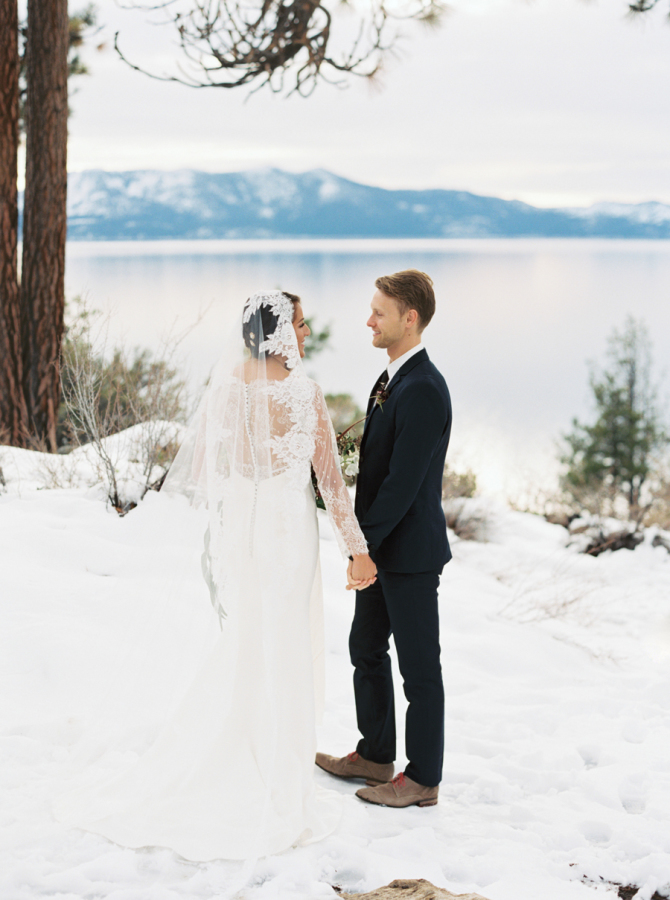 Molly donned a lush, refreshing bouquet from Petal & Pine accompanied by intricate details of her hand-stitched lace veil from Alice & Mae and flawless silk gown from Lea-Ann Belter with a stunning side braid by Leslie Ellis. Molly and Colin dreamed of a travel-inspired elopement to join their families in their favorite little lake town. Their dream was attained by devotion to the littlest of details including exquisite handmade paper, calligraphy and illustrations from Olive Juice Press for their invitation suite. They sent guests home with personal luggage tags to remember their incredible trip. The evening ended with a sunset to rival all sunsets forming a delicate package of perfection captured by Cassidy.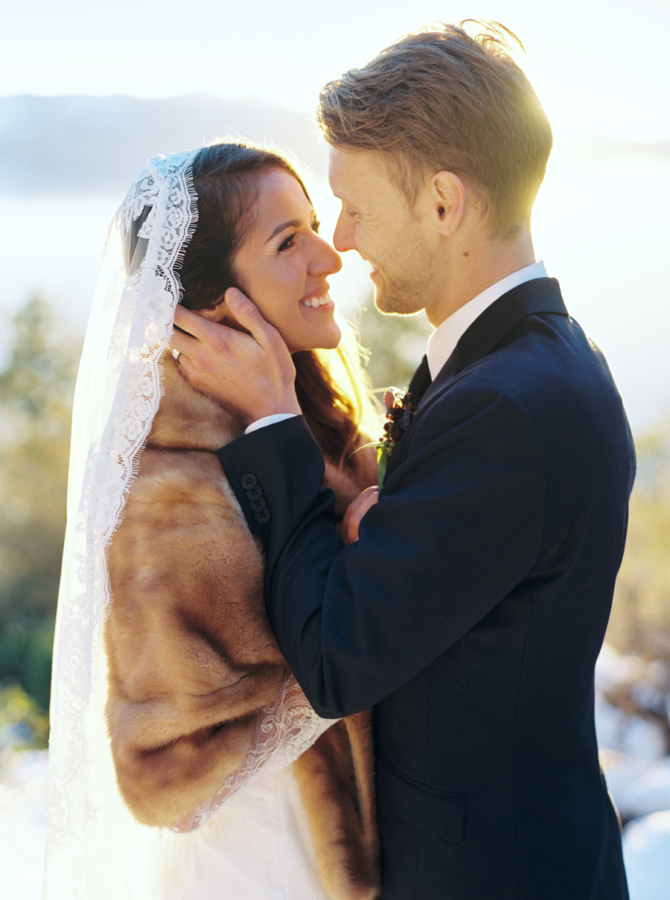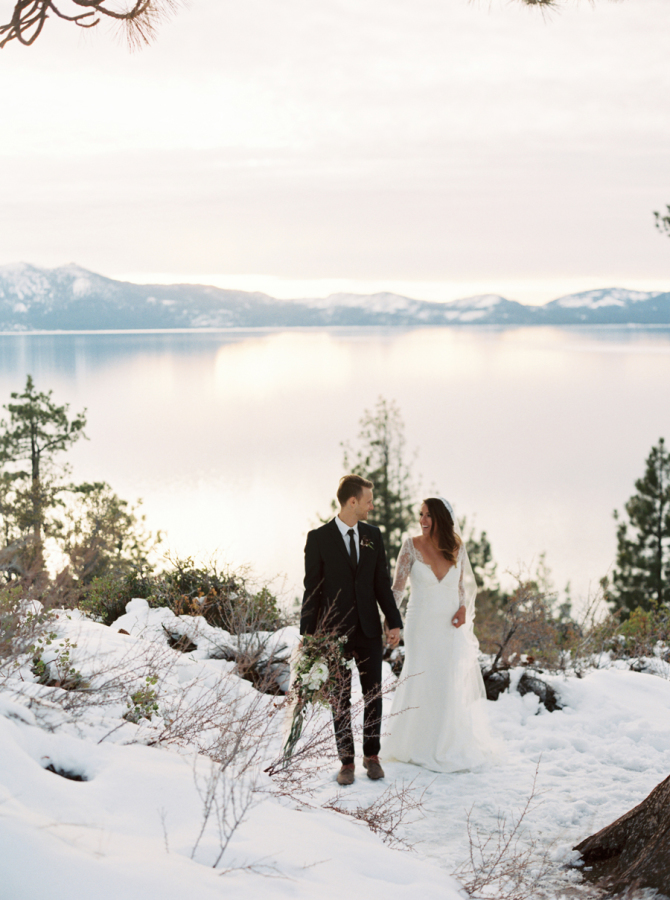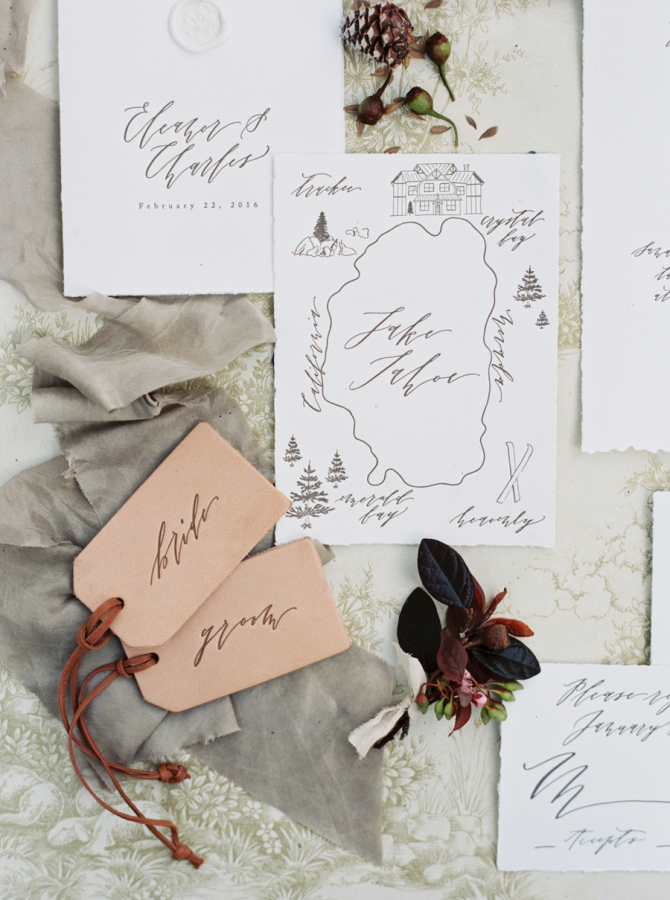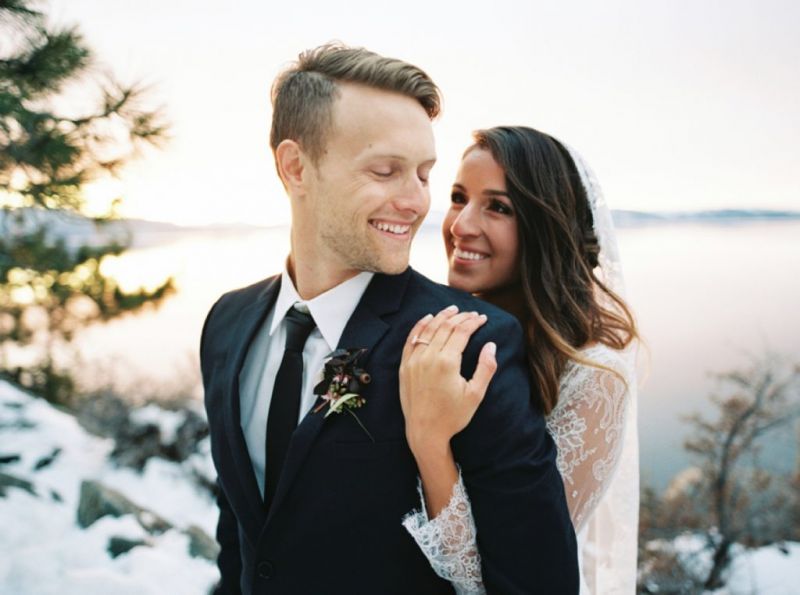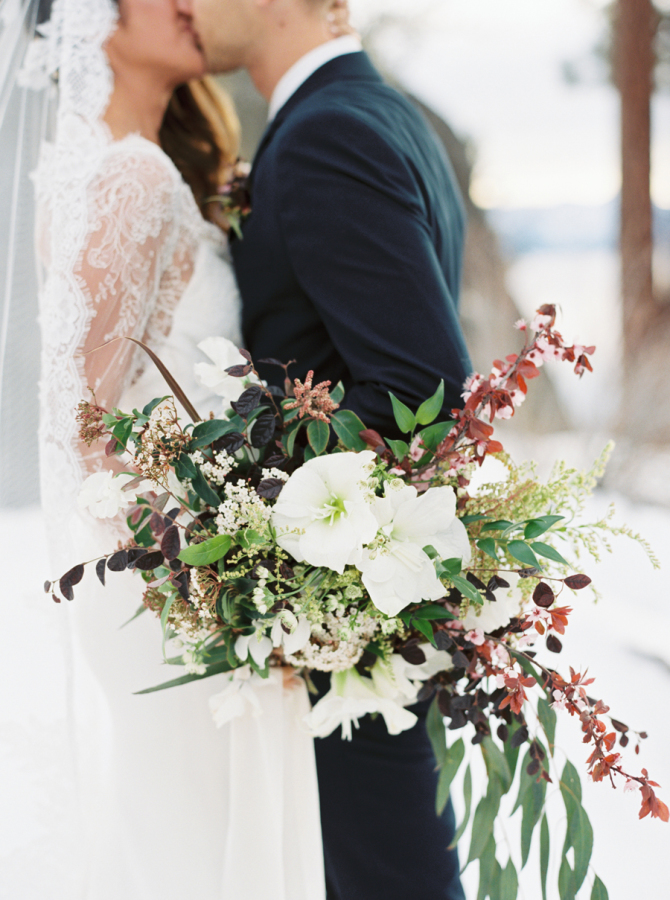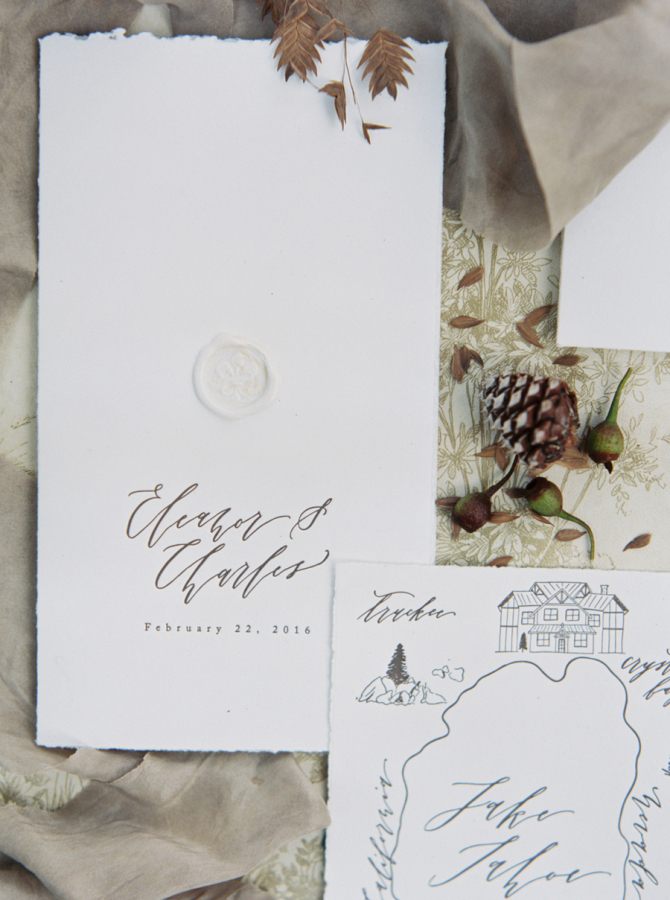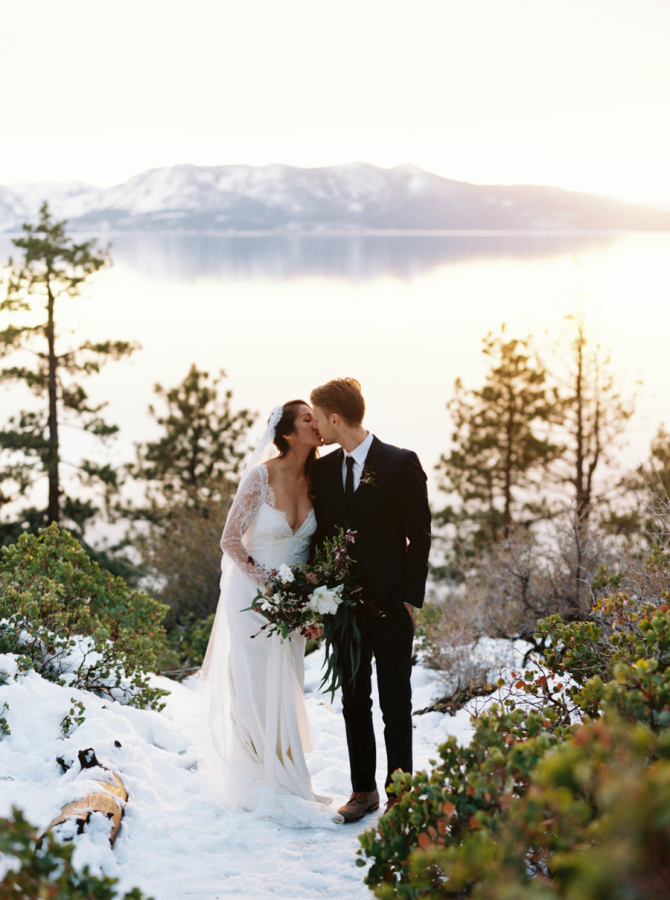 Watch the couple's behind the scenes video here:
https://vimeo.com/162624414