A winter wedding in Lake Tahoe summons up images of light snow falling, warm fires, and a gorgeous backdrop for a bride and groom. Hopefully, it's an entire wedding weekend and you and your guests can enjoy some time in the snow followed up with a round of warms drinks and s'mores around the fireplace. We know that planning a destination wedding can be tricky. Specifically, what should your guests do to enjoy the amazing place you picked for your wedding day? Luckily winter is our jam in Tahoe - we are the experts of this season and know exactly what you should do to make the most of your winter wedding weekend!
Couples who decide to get married at Northstar California Resort and The Ritz Carlton Lake Tahoe love a little adventure and a whole lot of luxury. Northstar is full of amazing winter activities, dining, and a world-class ski resort. To make things easy, we have narrowed down our list to a few of our favorite recommended activities for you and your guests.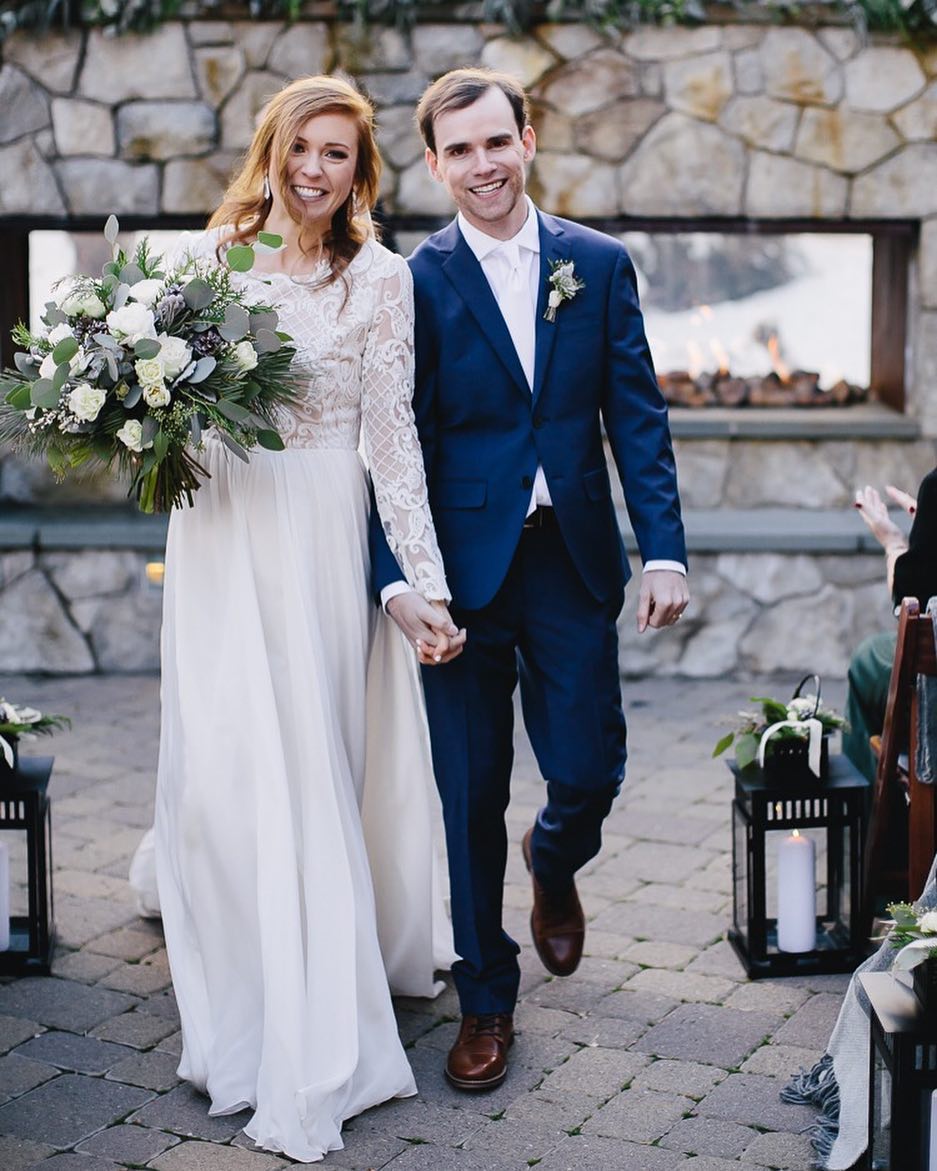 Hit the Slopes
Northstar offers a fantastic mountain for skiing and snowboarding. Whether you are just learning or have been shredding for years, Northstar has tons of options to keep everyone happy. One of our favorite parts of the hill though isn't about skiing, it's their ski-up champagne bar! Yes, you heard us right, a ski-up champagne bar! Click out of your skis or board and toast to your upcoming nuptials with a glass of champagne! Northstar is apart of the Epic Pass, so your passes also work at Heavenly and Kirkwood. Your guests can head over to South Lake and enjoy the resorts on the other side of the lake too!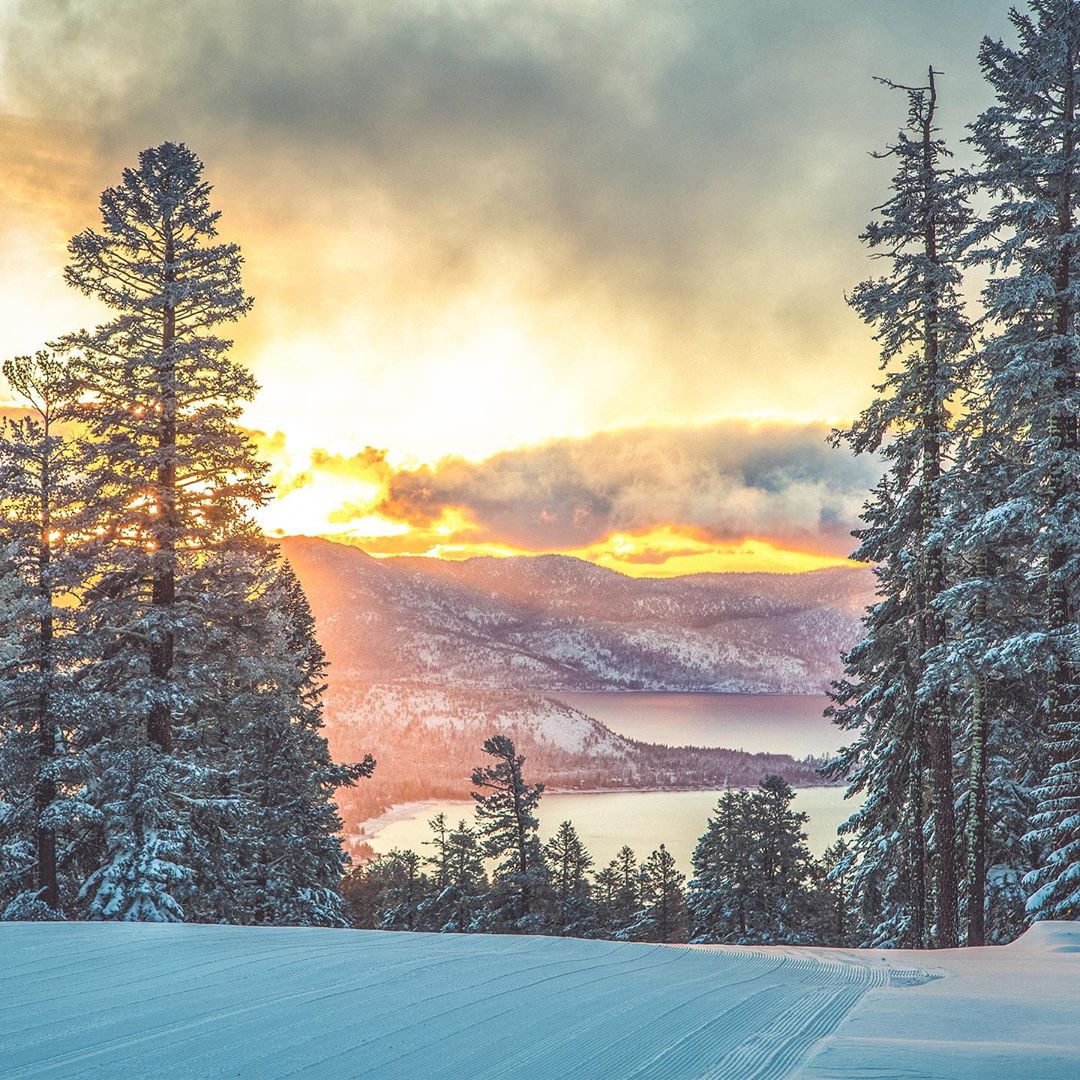 The Village
Shopping, skating, sledding, and, s'mores await your guests in the Village at Northstar. Strap on some ice skates or hop on a tube on the tubing track and have some fun. Your guests will never forget your wedding weekend after a day of making winter memories.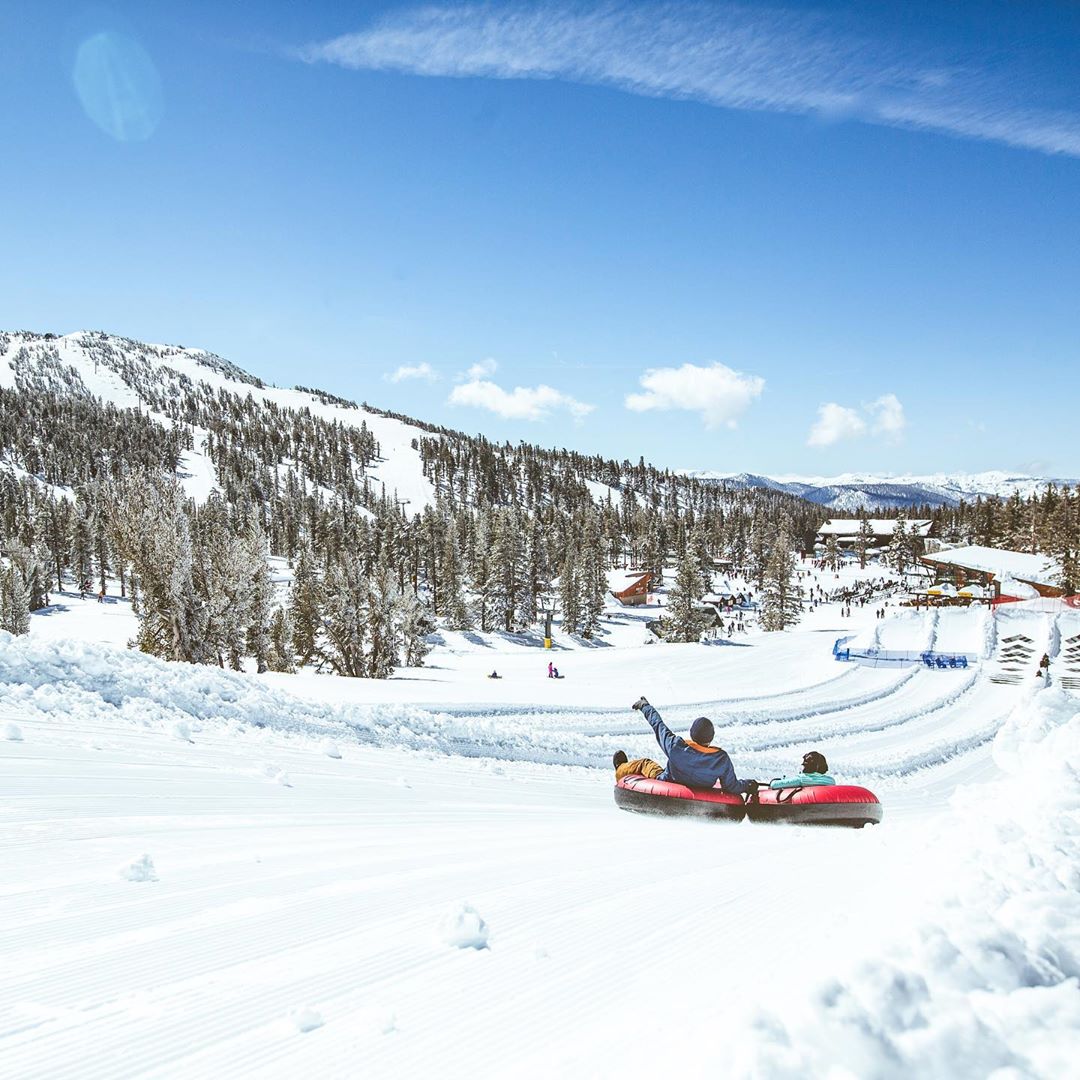 Dining
Northstar is full of delicious dining options and bars. Stop in at Petra for a wine flight and a Mediterranean menu full of farm to table dishes. Stop by Frites for a quick snack of gourmet french fries! Located in the heart of the village, Frites offers truffle fries and poutine for a truly unique and delicious twist on the classic favorite. Quench your thirst by stopping at the Cabana Bar for a relaxing drink by the fire pits and soak in the classic winter vibe at Northstar.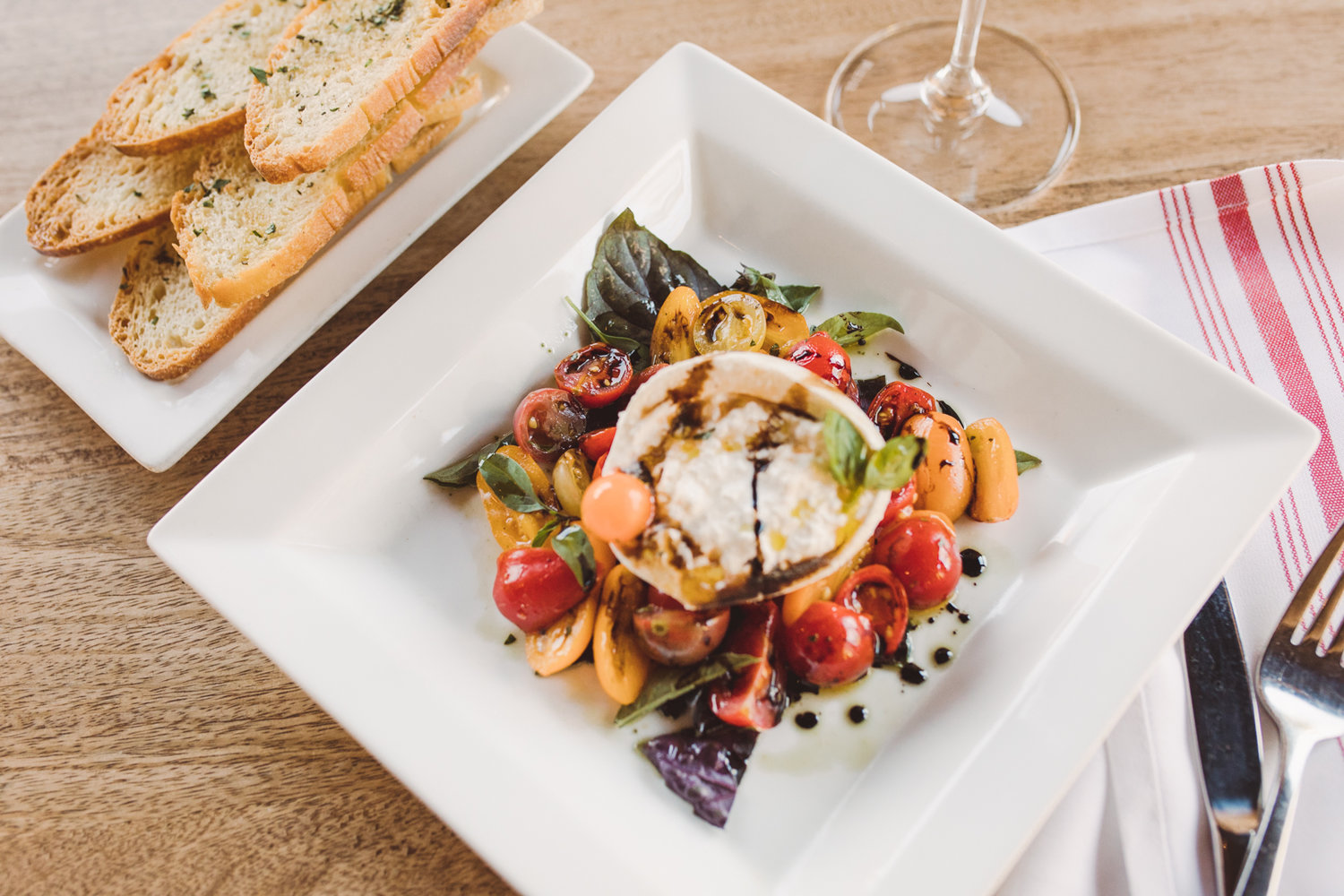 The Ritz Carlton
Take a scenic ride on the Ritz Carlton Gondola to take in the views and stop in at the Ritz for an amazing meal or a sweet treat. The Ritz Carlton Lake Tahoe is located at mid-mountain at Northstar and offers unparalleled dining, gorgeous outdoor fireplaces, and a fabulous spa! Take advantage of all of these amazing activities, including our favorite - Marshmalogy. Families love the Ritz for an afternoon treat of gourmet s'mores around their fireplaces.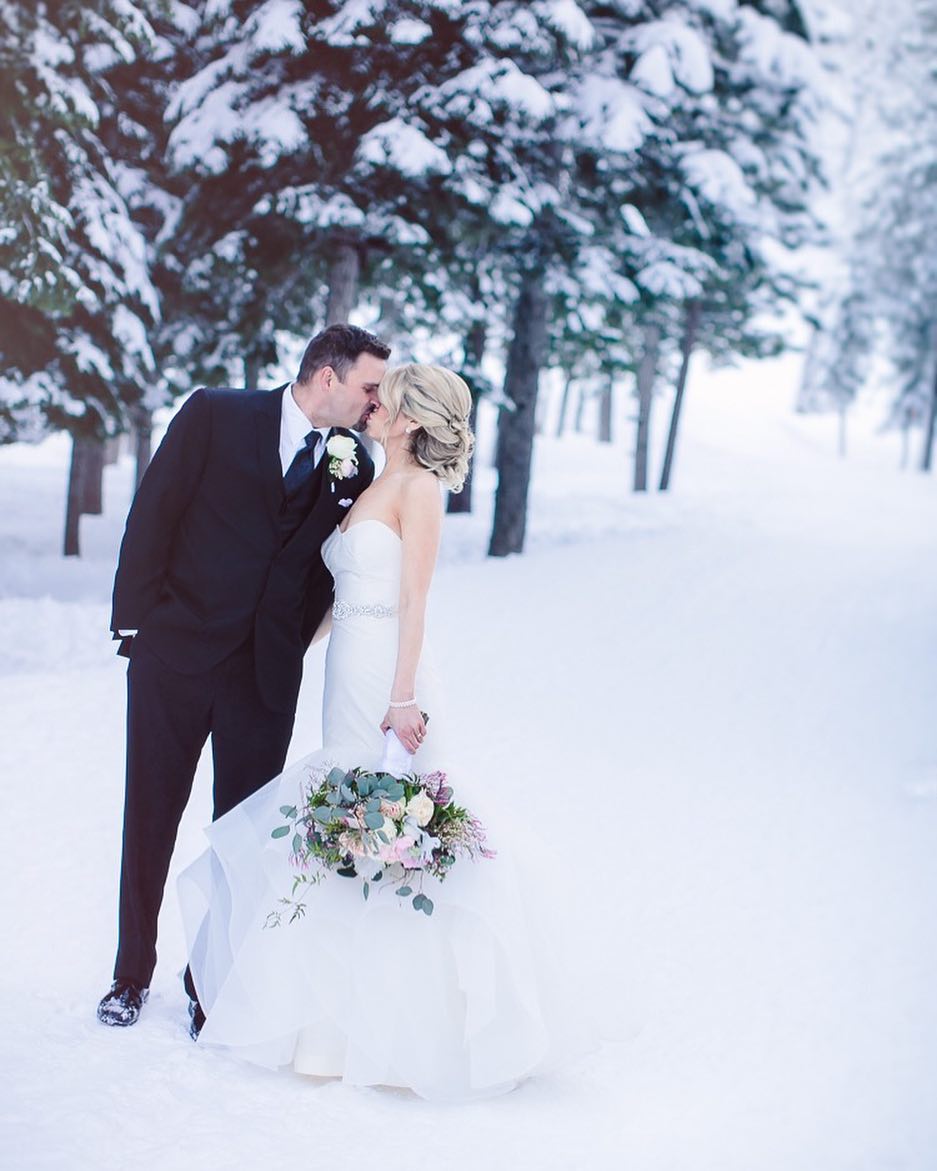 A wedding weekend can come and go in the blink of an eye, so take some time to enjoy the beautiful surroundings and the company of your friends and family with these unforgettable activities.