For Chris and Shawna, Lake Tahoe falls on their top favorite places in the world, and thus made a perfect venue for their wedding. The couple married lakeside at
West Shore Café & Inn
with their nearest and dearest. With the help of Tahoe Unveiled beauty vendor
La di Da Beauty
, the ladies looked incredibly beautiful and
Ciprian Photography
was there to capture all the details of the day.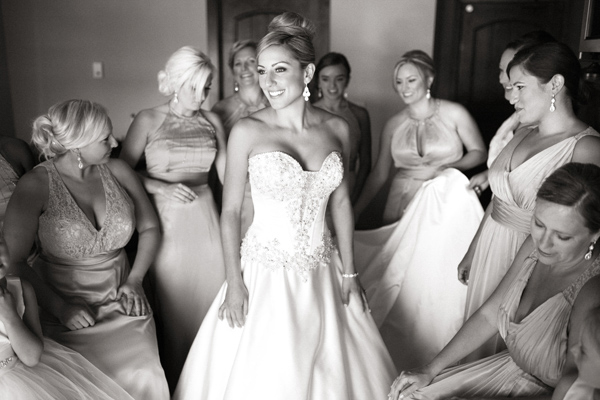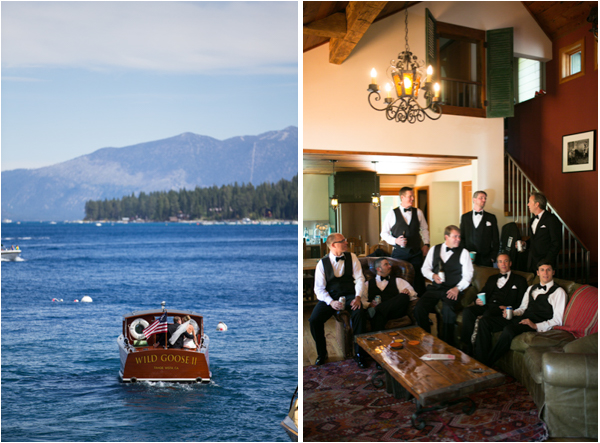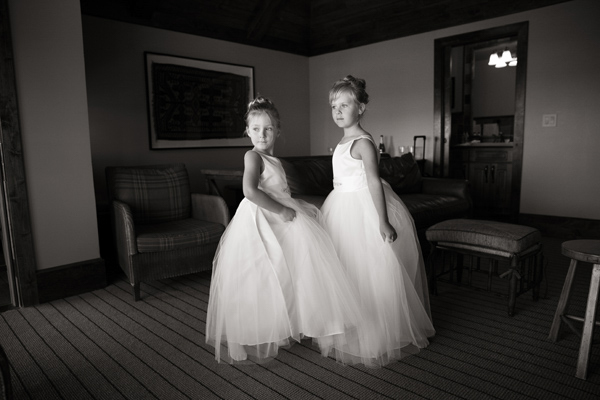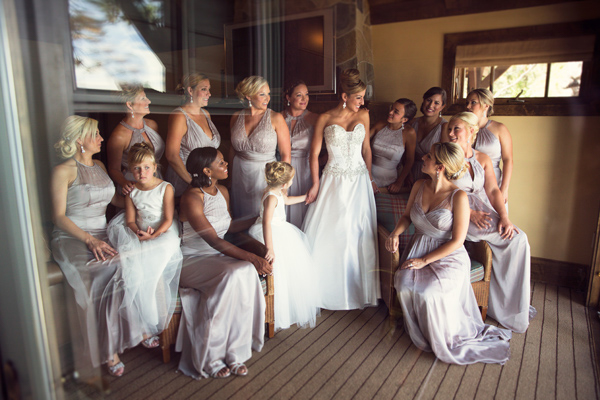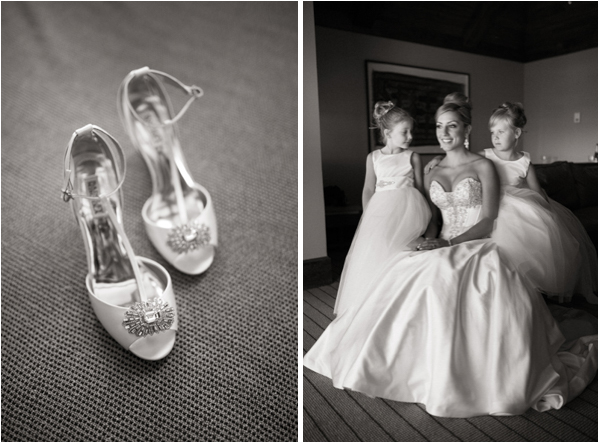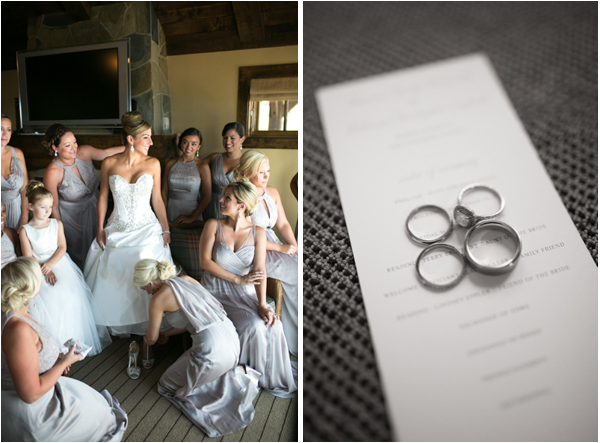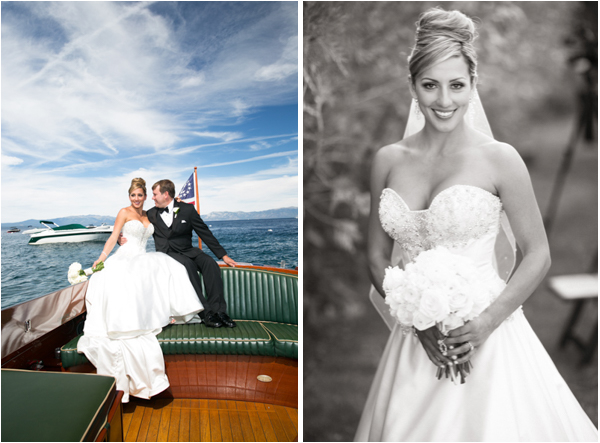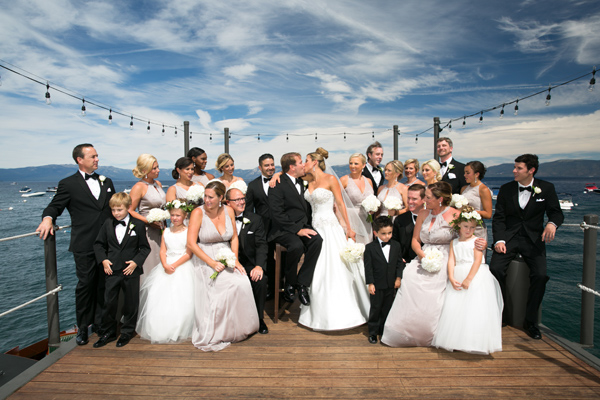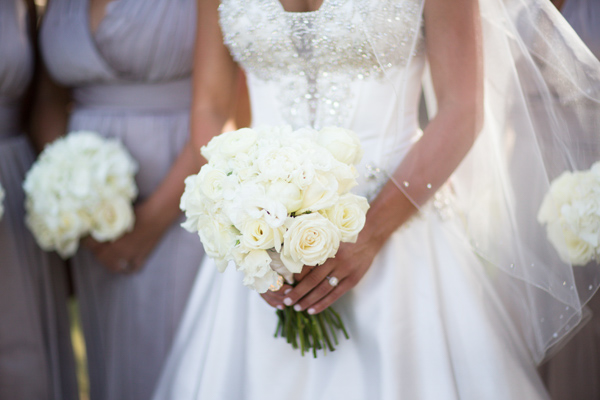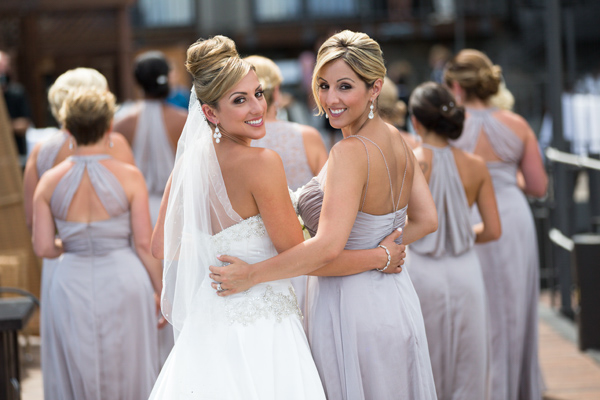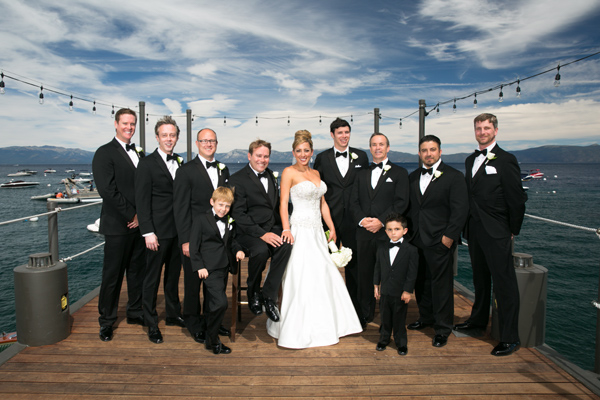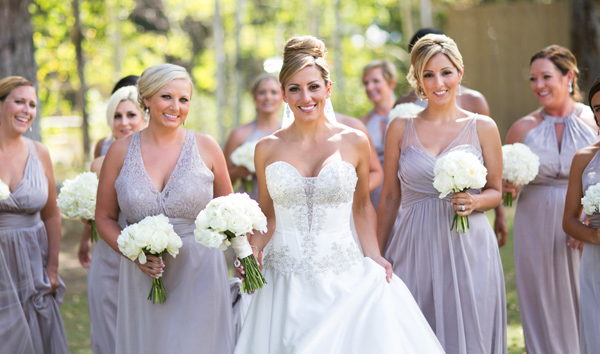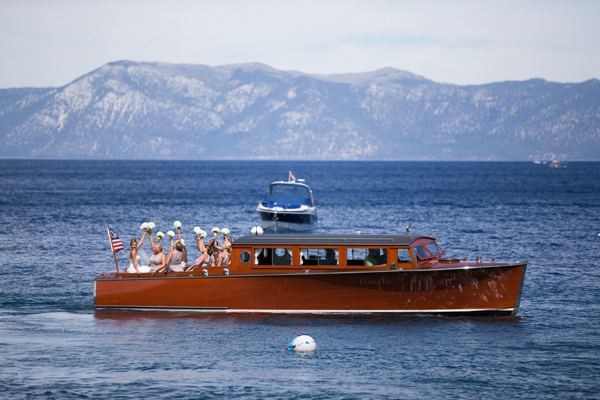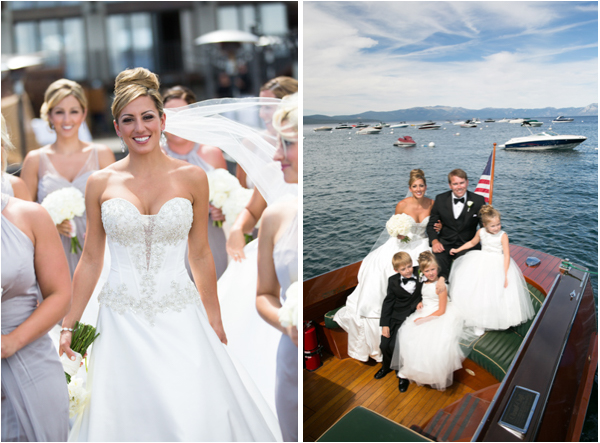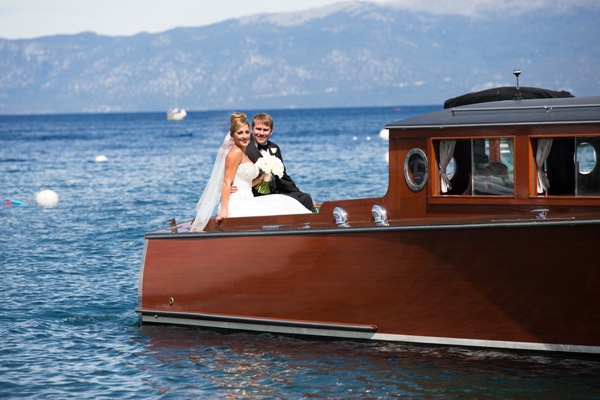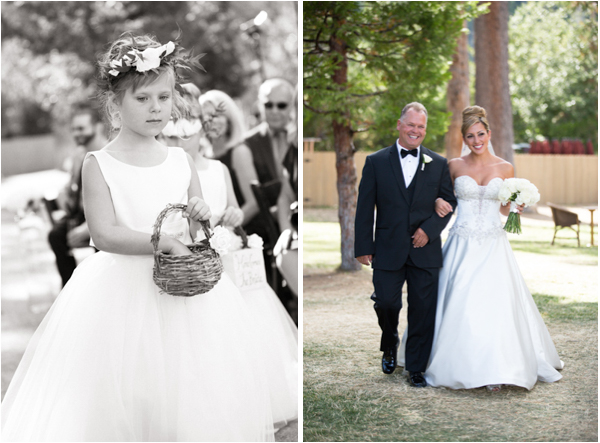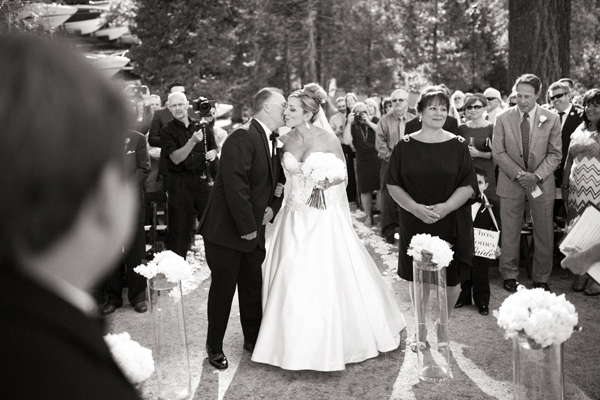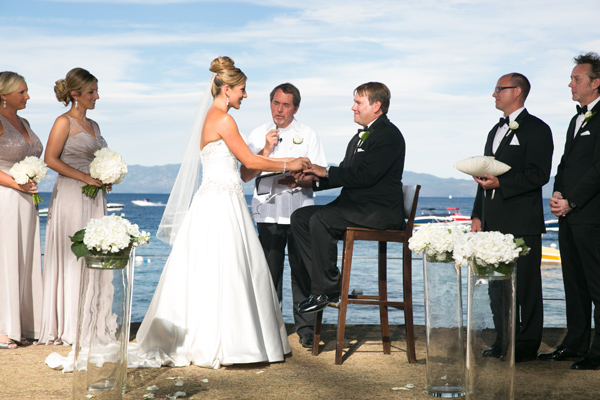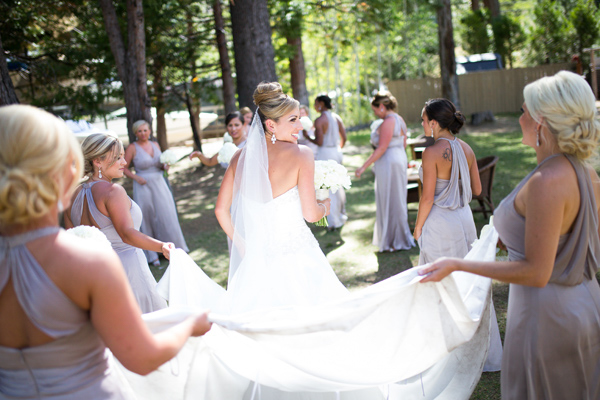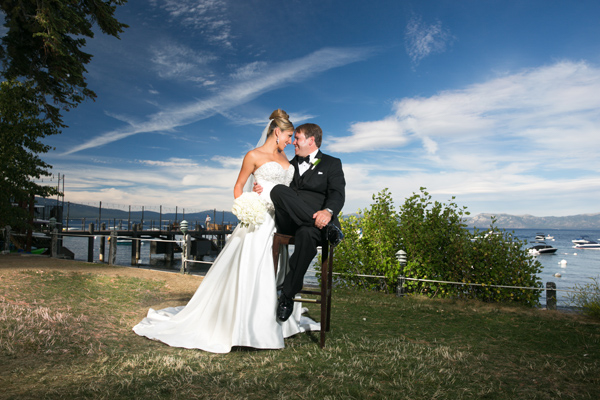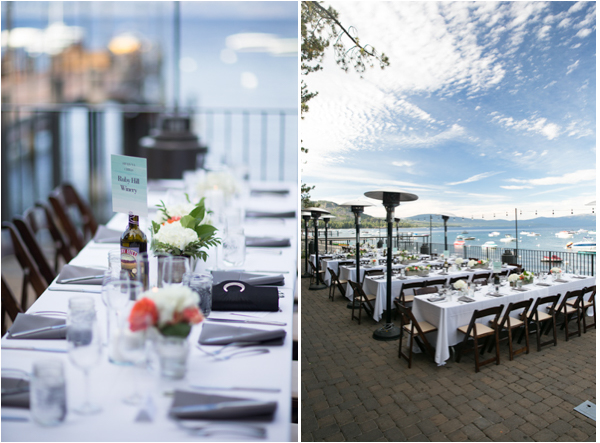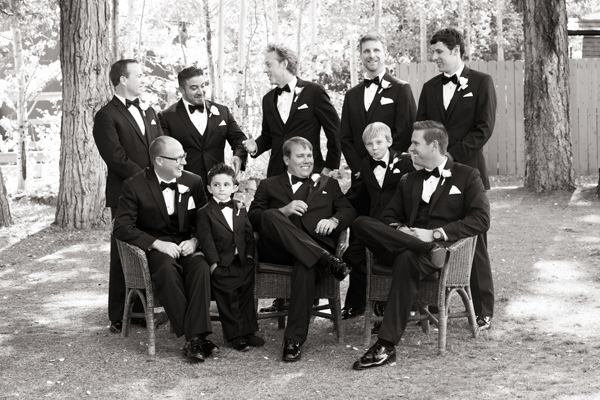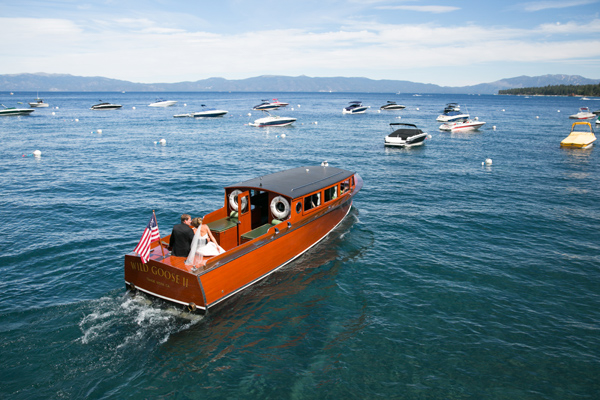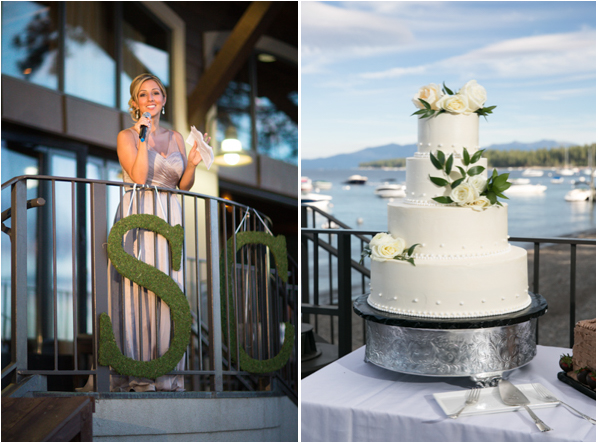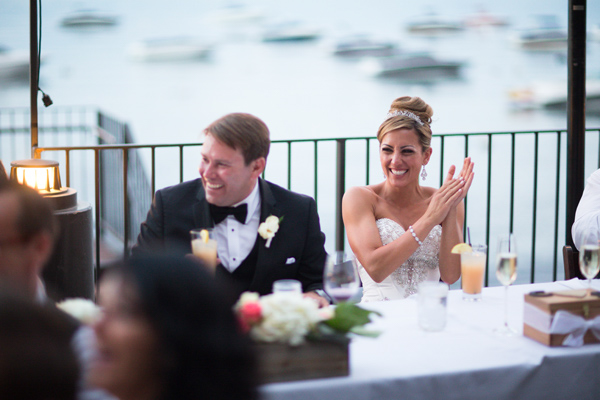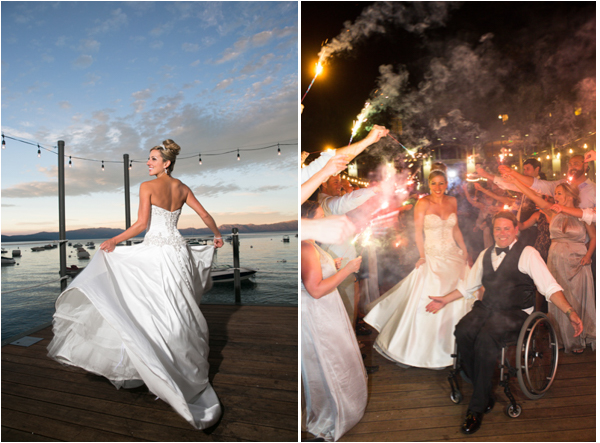 From the bride ~
While it is an often overused, under appreciated, and a seemingly cliché phrase...low and behold Love at First Sight truly sums up our relationship. We first met through many phone calls and email exchanges on work related matters, but then there came a time when we would meet in person. We both were attending a work event at an art gallery in San Francisco and were amidst conversations with other people when Chris tapped me and introduced himself for the first time, with a genuine handshake and a look I will never forget.
From there we became fast friends, fell head over heels in love and never looked back. We have spent every day since filled with many travels, enjoyed time with family, friends and of course social fun. We wake up every day knowing we've finally found true love.
This is just the beginning and we can't wait for more adventures in our life together. Thank you for being a part of our journey...
Vendors: ?Wedding Venue:
West Shore Café & Inn
| Photographer:
Ciprian Photography
| Videographer:
Jensen Video Productions
| Florist:
Jiosia Designs
| Music: ?Tahoe DJ | Make-Up Stylist: Janice Channing | Hair Stylists:
La di Da Beauty
and Vanessa Perry | Transportation:
Wild Goose 2