We have some great tips for you today to kick off the new year from our super talented
Tahoe Unveiled Florist
, Bellissima Floral! Sara, the owner and creative genius behind
Bellissima Floral
, has some great ideas and information to help you prepare for the initial meeting and make the most of your time. Read on for Sara's tips: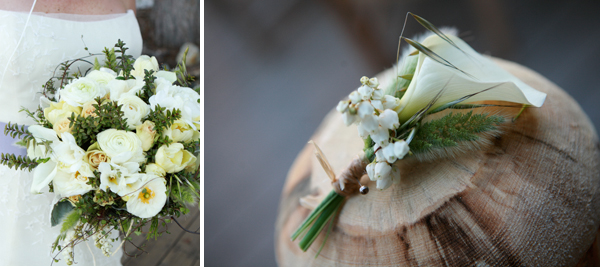 Photos courtesy of Lisa Leigh Photography
At Bellissima Floral, we believe that planning the floral decor for your wedding should be inspiring and fun. We seek a personal connection with our clients so that their style, needs and the emotion of their celebration are all understood and fully reflected in the floral design. We encourage all of our clients seeking full event floral design to meet us in person for a Planning and Inspiration Session, aka the consultation. We offer thorough guidance during this get-together, but clients should do some homework in advance. We love it when clients come prepared with: -color swatches of linens and dress fabrics (or paint chips of favored palate) -pictures of floral designs that speak of the preferred style -pictures of floral designs that DO NOT resonate with the favored vibe -samples of save the dates or invitations -pictures of the bridal gown and bridesmaids dresses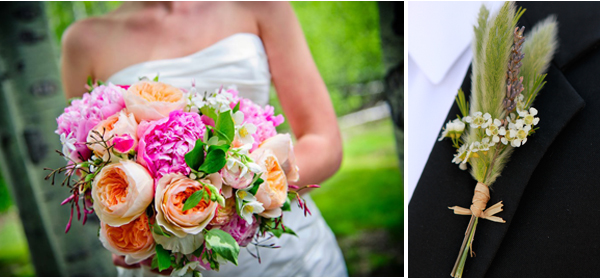 Photos courtesy of: Court Leve Photo & Lisa Leigh Photography
All of these insights point towards where to begin and help us to understand the direction the design should explore. You may not be able to yet put the exact words to what it is you are looking for so pictures and color swatches help to define your personal style and influence your color story. We'll also collect additional information during the consultation such as: target budget for floral design, buzz words to describe the personality of the couple and the celebration they want, favored flowers, and number and types of arrangements needed. Don't be surprised if we delve into details or questions that seem irrelevant but which actually help us to truly get to know you: -story of how you met -story of the engagement -favorite type of food -favorite pastime, hobbies -favorite vacation spot When a couple decides to book with us, we start to draw out a lot of the above information (and more) before the consultation, so that we can offer really on-point ideas during our get together. The sit-down usually takes 1.5- 2 hours, but plan for additional time spent in the tuning phase, after you receive the customized floral design proposal. The tuning phase is easily facilitated via phone and email.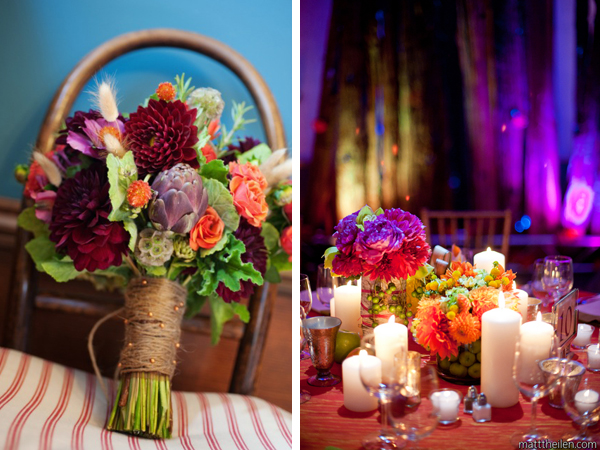 Photos courtesy of: Carrie Richards Photography & Matt Theilen Photography
Don't fret if you are planning long distance or have a hectic schedule and are not available for an in-person consultation. We are able to provide your planning session during a scheduled phone chat and we can share visual inspirations using online resources. We encourage clients to order sample centerpieces or bouquets after the designs have been planned. It's very exciting to see the inspiration come to life and the sample gives you the opportunity to confirm that your personal style has been understood. We look forward to making your celebration beautiful!" *Thanks for all the great tips Sara!