We sat down with
Melina Wallisch
, our newest Tahoe Unveiled Photographer, to discover what makes this professional passionate about her craft. And it seems as though that passion goes way back, all the way to the sixth grade! Although she has shot for many years with another well known photographer,
Christa Hoffarth
, Melina has been handcrafting her own beautiful images for two years.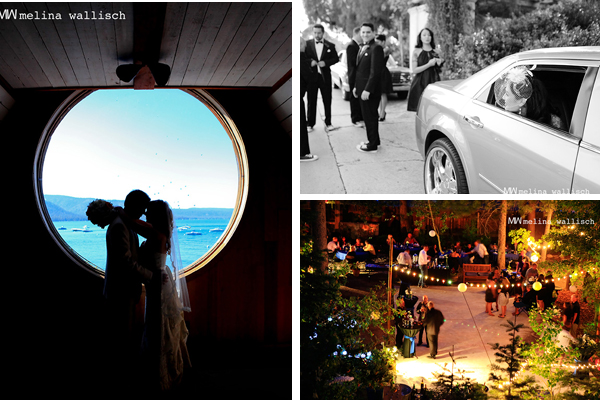 Melina has been obsessed with taking photographs since high school, but it all began in the sixth grade during her
Barbizon
modeling days. Her husband Dan, a professional photographer, taught her how to use a camera and she's been shooting ever since. She has also started a family blog to document personal photos of her life behind the camera. She describes her style as real with a surreal feel to it. "Not just a photograph but a true captured emotion. You are beautiful and special and unique and that is my style of photography."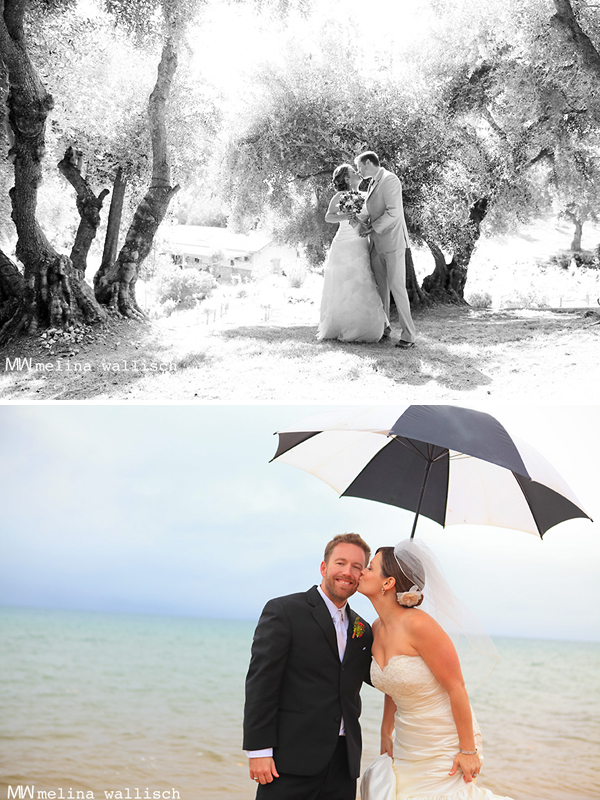 Although shooting weddings in Tahoe is almost always beautiful at any hour, Melina's favorite time of the day to shoot couples is the golden hour, that magical hour before the sunset when everything has a beautiful golden sheen to it. In her downtime Melina likes to cook, work at her son's preschool, go snowmobiling, and write. She sees herself doing what she is doing right now in five years; "continually improving my craft and delivering amazing results."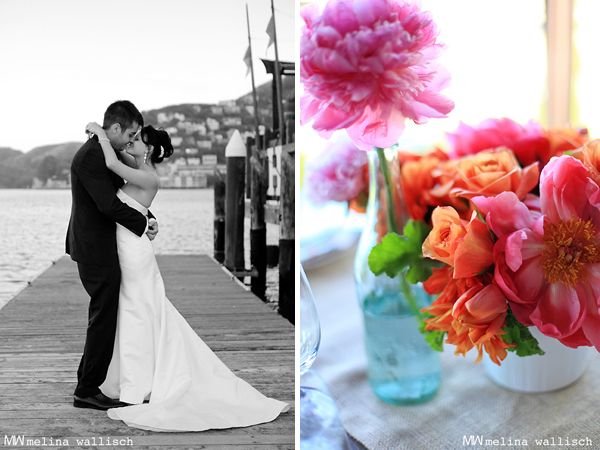 All photos courtesy of Melina Wallisch