Here at Tahoe Unveiled, we would like to answer a question that some may be embarrassed to ask and/or may need a little guidance with - what exactly is an engagement session and why would you want to have one?
One of our fabulous Tahoe Unveiled Photographers,
Tourine
with
Johnstone Studios
, has kindly given us the run down on the ins and outs of engagement shoots!
What is an engagement session?
An engagement session
is an opportunity to receive an informal series of professional images of you two as a couple. The goal being to capture you as a couple:
having fun
, being yourselves, and capturing a moment in time as you are starting your venture as a new family. It's a relaxed practice run that provides you the experience of being in front of the lens and having professional photos taken.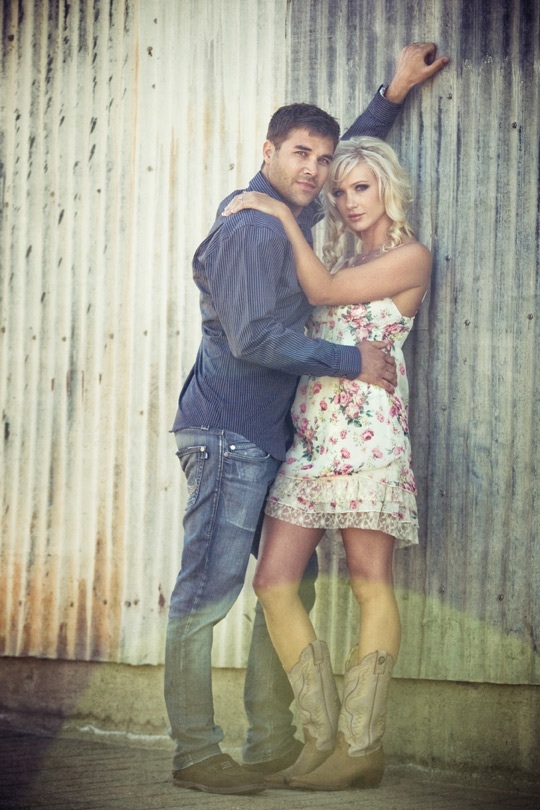 How is an engagement session beneficial? This is a prime opportunity to critique and assess what you love and don't love about yourself in photos, while anticipating what will come on the wedding day. Working with your photographer ahead of time undoubtedly provides you with confidence in their abilities, professional direction, and an intimate look at yourself through the eye of a photographer.
Part of the beauty of engagement sessions is that they are
candid, real time, non- studio events
focused on evoking emotion and capturing you in a beautiful setting with flattering light.
How does a couple prepare for an engagement shoot? To prepare for this, Johnstone Studios suggests that you ask yourself the following: how do I want to remember this day? For many this means dressing your best on a casual day. Have fun with your clothing selection, incorporate a flirty fun look into your outfits, maybe even invest in a new pair of great fitting jeans! In terms of hair and makeup, go a bit beyond your everyday look. You will be amazed at how natural you look on camera! Enhance your best features to stand out in your engagement photos. Enhancing the eyes compliments every girl!
What is the outcome of the engagement shoot?
While the engagement session is a lot more
informal and candid
than the actual wedding day, look at this session as an investment in your professional photographs. Look and feel your best and you are guaranteed to enjoy yourself and the time spent with your fiance that much more. And as a bonus, you will have some
amazing photographs
to display around your home and cherish for years to come.