Lake Tahoe is the perfect location for your destination wedding. And what makes it perfect, you ask? The beautiful scenery, the amazing outdoor activities, and the delicious culinary scene that the area offers is one of a kind. Whether you are looking for a laid back lunch in downtown Truckee or an elegant dinner on the shores of Tahoe, we have compiled our list of can't miss restaurants and bars in Lake Tahoe. Be sure to share this list with your wedding guests and they will be raving about your selections for years to come!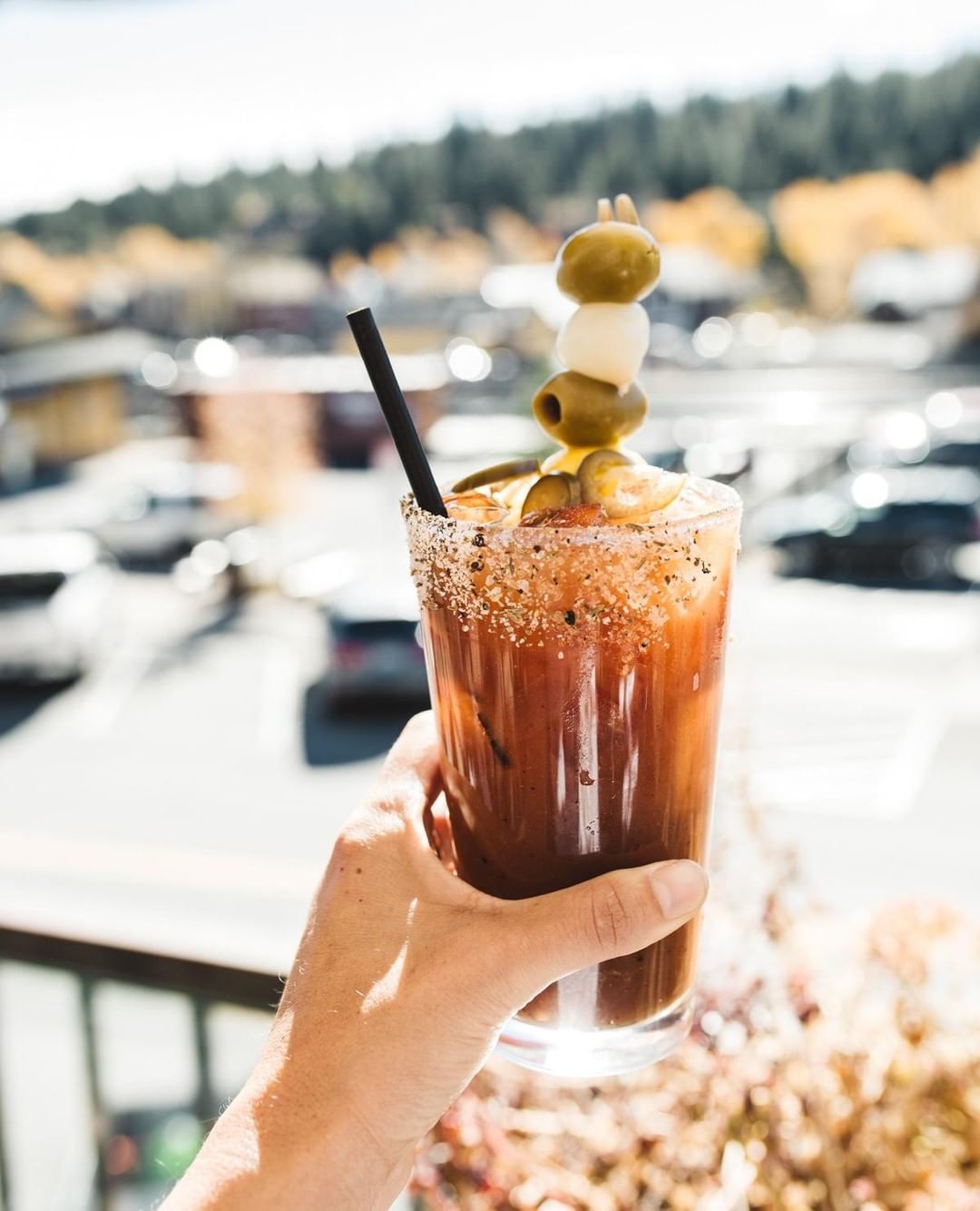 Truckee Tavern: The Tavern, as the locals call it, boasts an amazing selection of craft cocktails served out of their beautiful bar. In the summer months, ask for a table on the deck and enjoy people watching above the streets of Downtown Truckee. The best news? Truckee Tavern recently started serving brunch!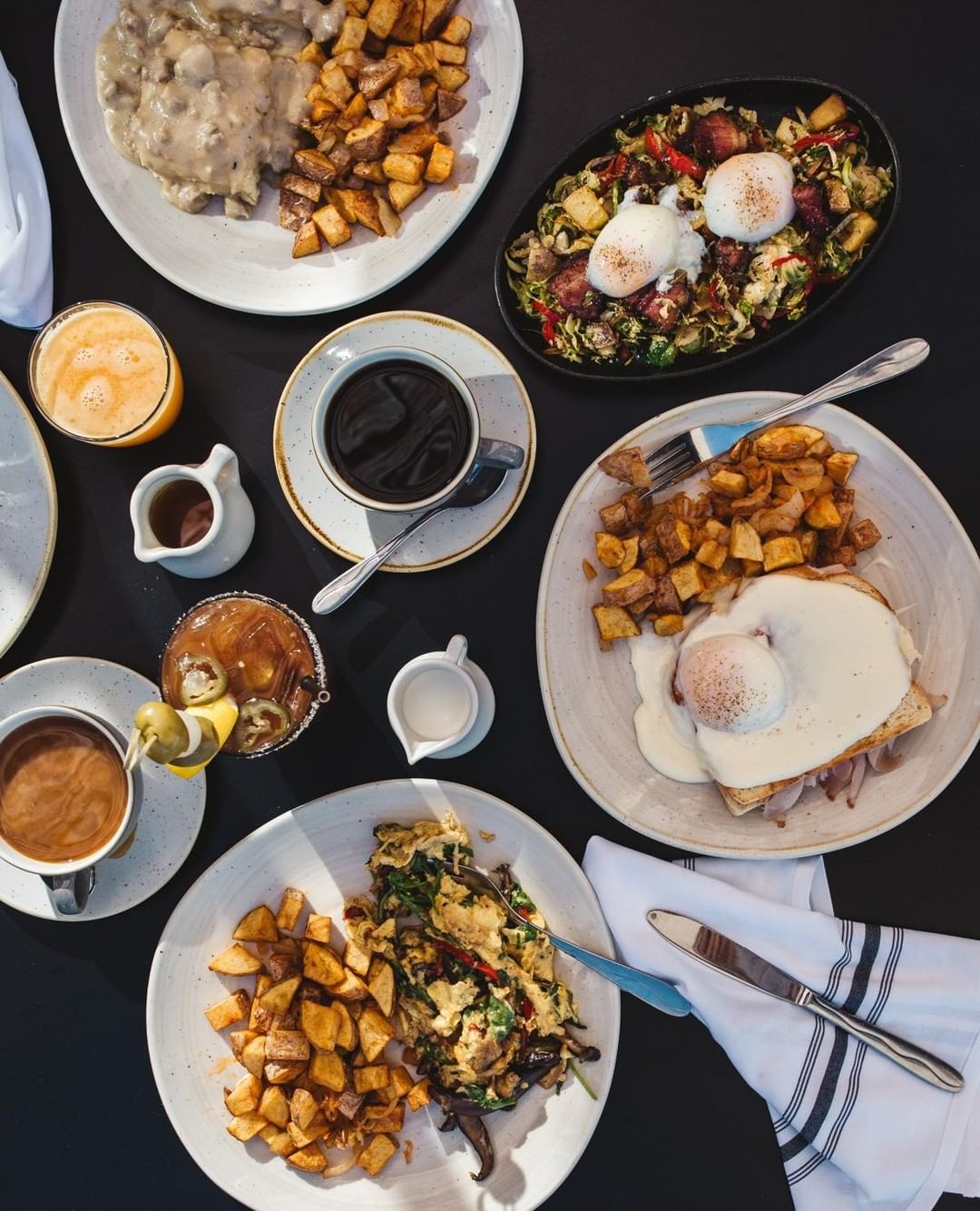 PJ's at Gray's Crossing
It has been said that PJ's has the best burger in town, but let's keep that little secret between you and me, okaaay? Gray's Crossing is not only a popular golf course and wedding venue, it also boasts PJs which has delicious small bites, a great outdoor patio, and a toasty fire pit to keep you warm on those cool Tahoe evenings.
Nestled on the West Shore of Lake Tahoe, the West Shore Cafe is the perfect location for a sunset dinner. Hand-crafted seasonal cuisine awaits along with a panoramic view of Tahoe. It's a can't miss!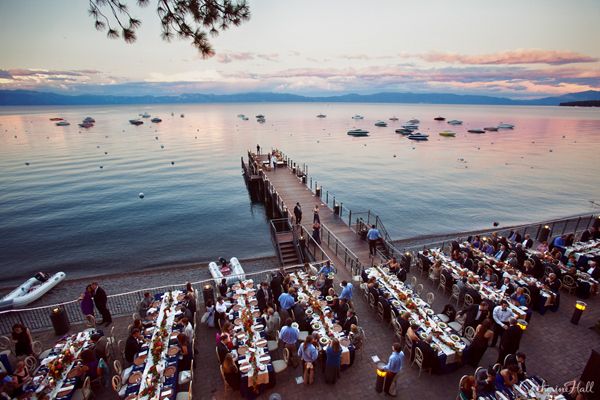 Kick back after a day on the slopes or an afternoon mountain biking and head to Alibi Ale Works for brews and small bites. Alibi is not only popular among locals and visitors because of their great beers and awesome location. They brew their beer on the shores of Lake Tahoe in Incline Village, making it even more special to locals.
Often referred to as the best breakfast in Tahoe, Firesign is a can't miss on this list! Located on the West Shore, which is also known as the best shore, this adorable restaurant gets packed - so show up early and hungry!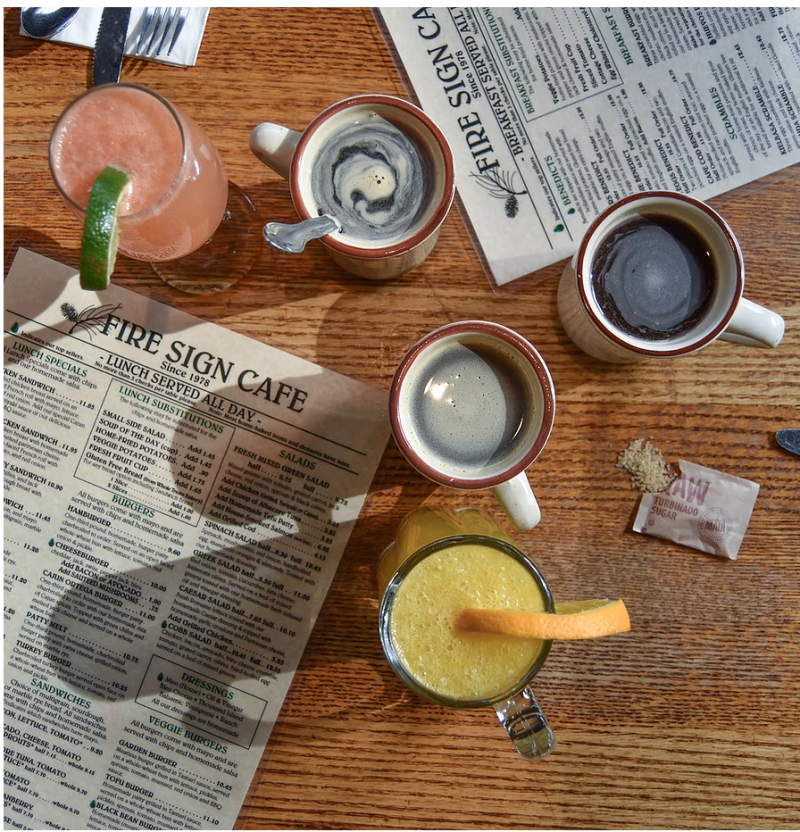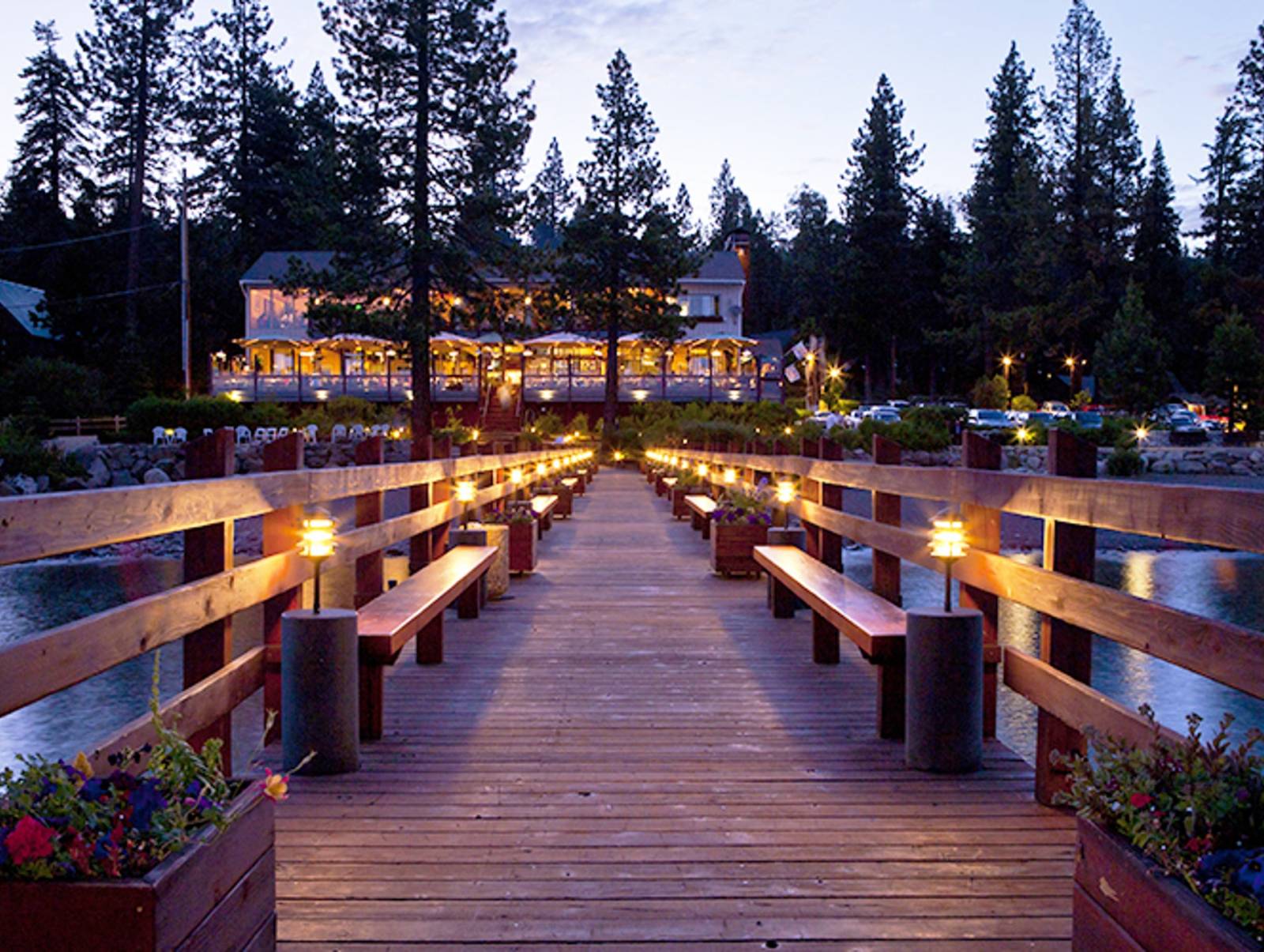 Garwoods is the epitome lakefront dining on Lake Tahoe. Drive your boat up to their pier and head on down the dock for some classic lakeside dining. It is one of, if not the most, well-known restaurant in the area and for good reason. The views are unbelievable and the Wet Woodies are always tasty! The famous drink is a specialty rum concoction mixed with peach schnapps and fruit juice, creating the most amazing lakeside drink you will ever have.
Wherever you decide to dine, we hope you make the most of your Tahoe visit and enjoy the multitude of delicious dining options the Tahoe Basin has to offer.