Okay, ladies, this one is just for you. Gentlemen, scroll to the next post! Boudoir
photography
is fast becoming a popular present from brides to their grooms, and I can see why. Some of these photos are just, well, stunning. The ones that I liked the most, however, were the ones that were less revealing, the really unique ones with interesting poses or backgrounds, or the tasteful ones that showed off the true beauty of the woman beneath without too much makeup or fancy lingerie. I've posted a few of my favorites below; aren't they just lovely?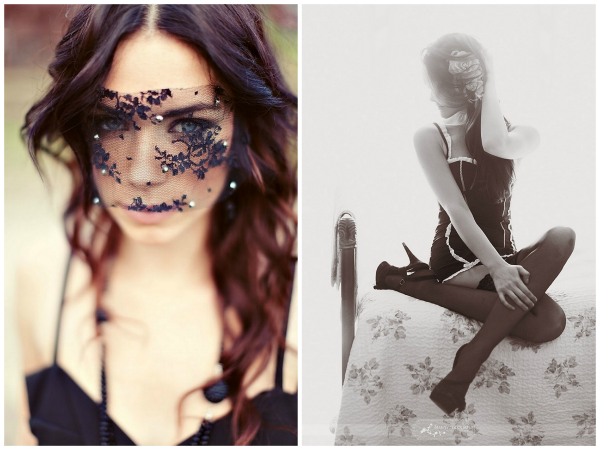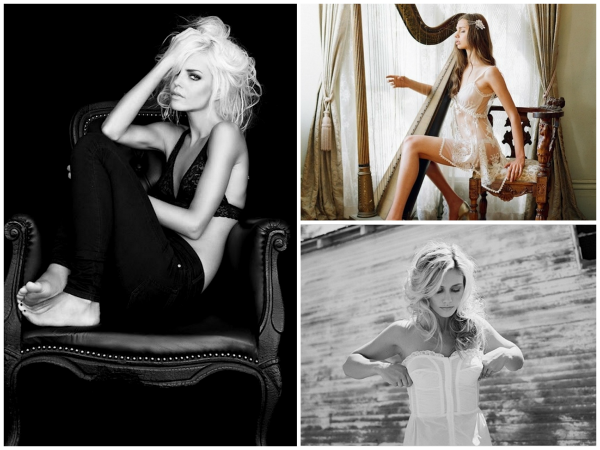 First Row:
The Boudoir Vixen
via
The Knotty Bride
|
Simply Bloom Photography
via
Fashion Amateur
Second Row:
David Benoliel Photography
via
Shu 84
|
Elizabeth Messina Photography
via
One Wed
Third Row:
Boudoir on Film
via
Wedding Chicks

With her heart in Paris and her feet in the sand, Laurie is a part-time pizza lover and full-time blogger-tutor-editor-fashionista who still believes in fairytales and happy endings.