Keep an eye on our platforms! Shop launch coming soon ...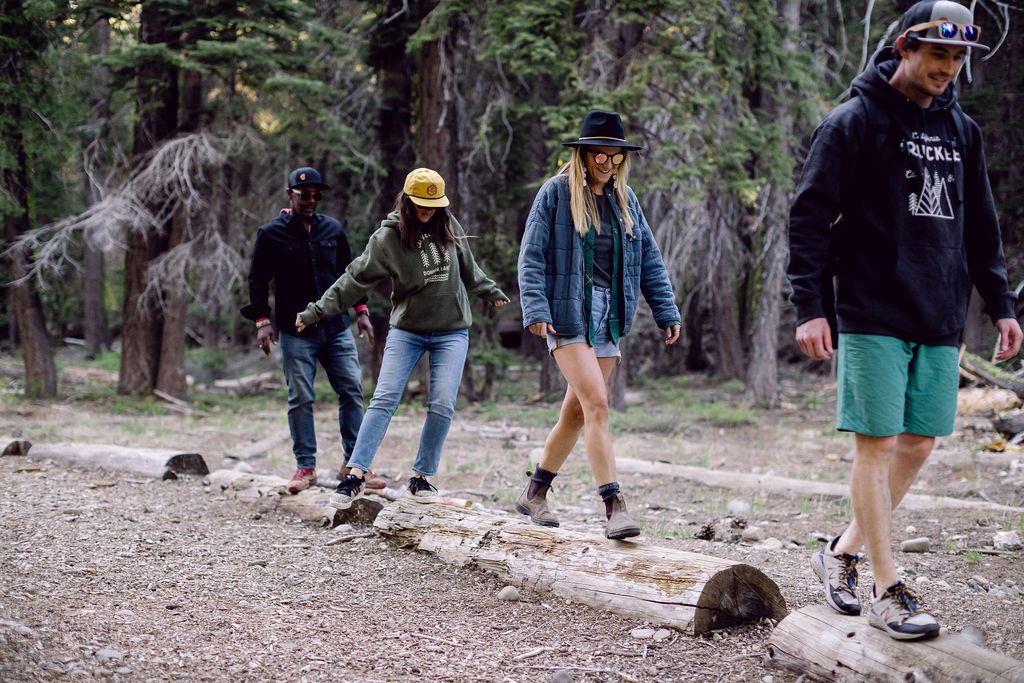 Lake Tahoe is world renowned for recreation and adventure but did you know we are also a hub of talented local artisans and makers? Rich with beauty, inspiration, and a history of entrepreneurism, our Sierra Nevada mountain towns are home to all sorts of creative small businesses.
When Covid shut down our seasonal festivals and markets, local makers struggled to connect with customers and, from this downturn, our new online shopping platform was born. Our soon-to-launch Marketplace will make it easy to shop for unique Tahoe-made items - year round!
Just as Tahoe Unveiled connects our readers with the top local wedding vendors, the Marketplace features a hand-selected assortment of Tahoe-based makers and their products that are perfect for wedding party gifts and welcome bags.
With the Marketplace, you'll be able to build personalized gift bags for delivery to your hotel/private estate and book unique activities and experiences for your party to enjoy during your stay. All of these offerings are steeped in the Tahoe lifestyle you want to share with your family and friends!
As an introduction, this gift guide presents some of the fabulous items you will be able to purchase on our Marketplace and an inside look at the local companies that make them.
In organic shapes and the colors of the Sierra, Imperfectly Co.'s lightweight statement earrings make wonderful gifts for your wedding party and close girlfriends. Available in a range of lengths and patterns, you can choose the pair that matches each individual personality and dress.
As the "hands and heart" of Imperfectly Co., designer Meghan Pow creates each pair at her home in Reno, Nevada, with the intention of empowering women to feel bold, modern, and capable of anything. You don't have to wait until something is perfect to pursue it, she says - just begin!
Also handmade in Reno, Nevada, these beautiful soaps by Pipit & Finch indulge the senses and mark the memory of your special day through the power of scent. Maker Shannon Brown creates her small batch soaps with botanical oils (never artificial fragrances or dyes) and cures each bar for no less than four weeks.
Luxury soap encourages self care and the experience is elevated by a thoughtfully-designed wood soapdish, made by woodworker William Jaskar for Pipit & Finch. Soap scents include lemongrass, lavender, grapefruit, peppermint, rose, and cedarwood. Special sets and formulations are also available.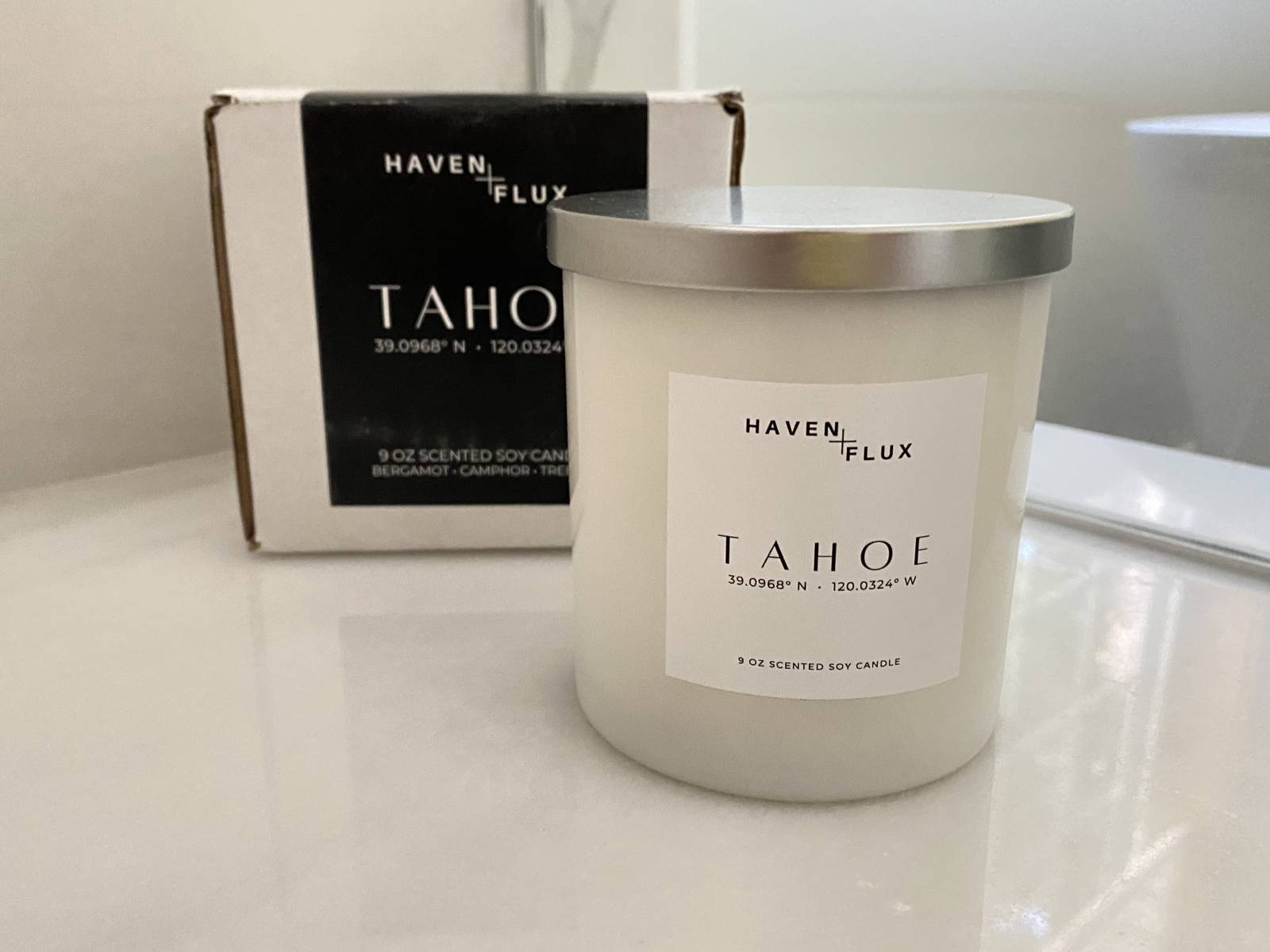 Haven & Flux is a luxury candle collection created out of the desire to spark joy and affect mindset through the simple act of lighting a candle. Owner Brit Tincup has paired an intention with each scent - including Big Love, Strength, Calm, and Reset - so you can match each candle with its recipient. We love this gift of connecting emotionally with your wedding party or guests. You may also choose to gift them a candle with the coordinates of Lake Tahoe to bring back to their homes and remember their special time here.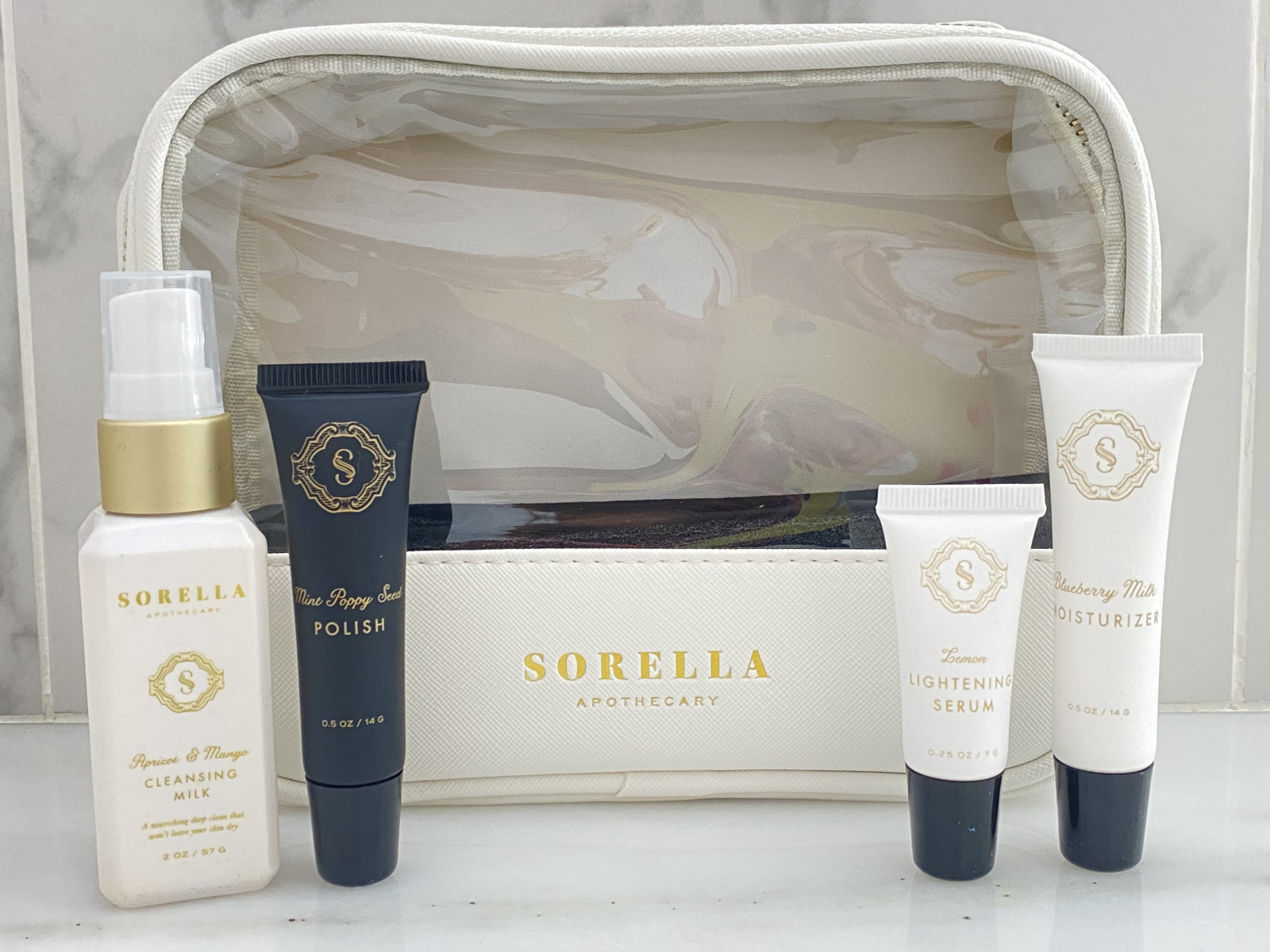 Sorella Apothecary was founded by two sisters (by marriage) who have known each other since Kindergarten. Self proclaimed "product junkies," they found themselves in constant search for the perfect product line and, coming up short, decided to create their own.
We love their Skin Brightening Kit for pre-event and the Rehab Recovery Mask for hydration after the big day. Because you never want to try a new product immediately before wedding day, these kits make a fantastic bachelorette party gift, making skin-care part of your celebratory getaway!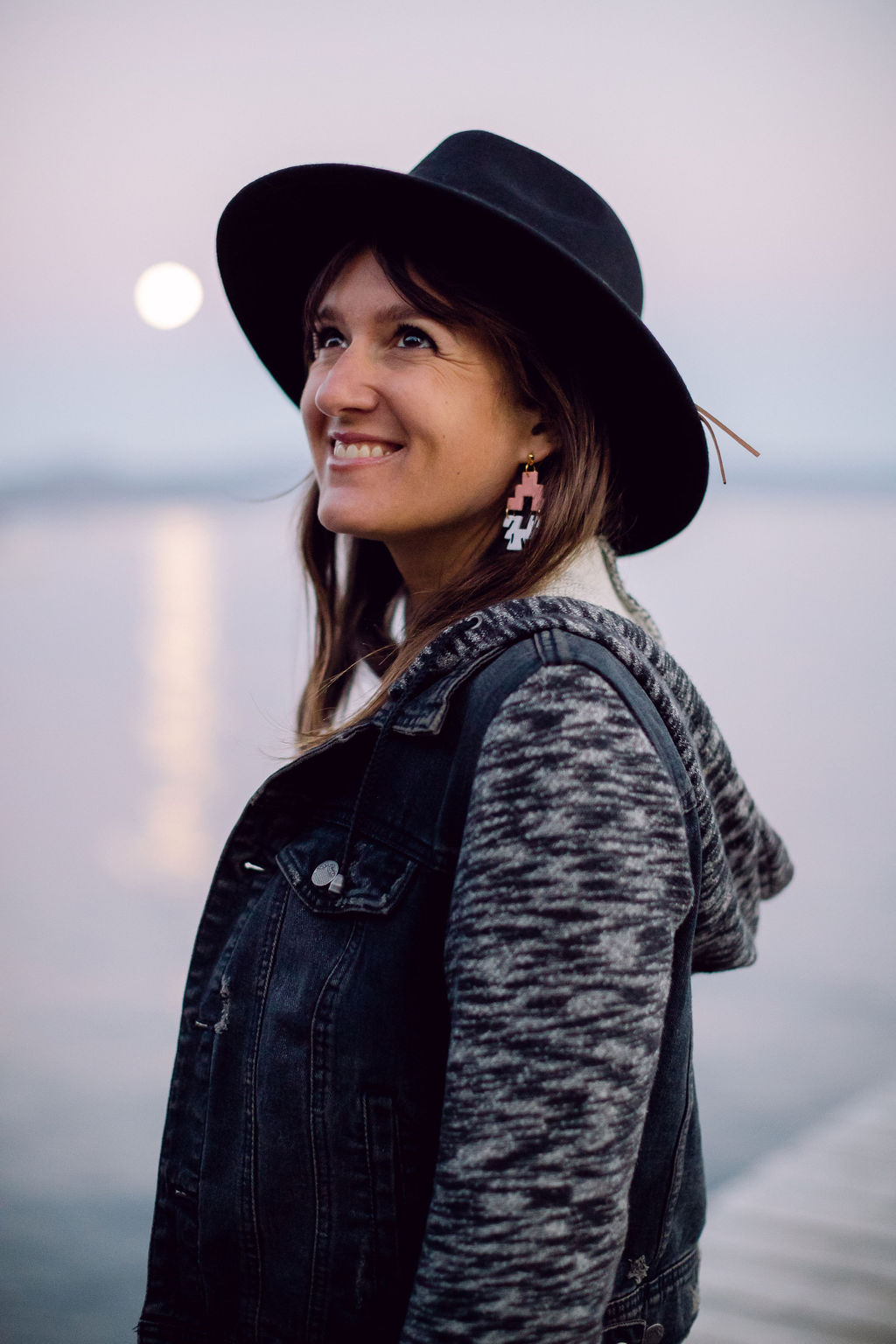 If you've spent time in Lake Tahoe, you know the importance of having a solid headwear and eye protection game. No one wants to be sporting a sunburn on wedding day!
Designed by Tahoe locals for like-minded nomads who love to get outside and play,Tahoe Native's lightweight and stylish summer hats are the perfect addition to any welcome or wedding party gift bag.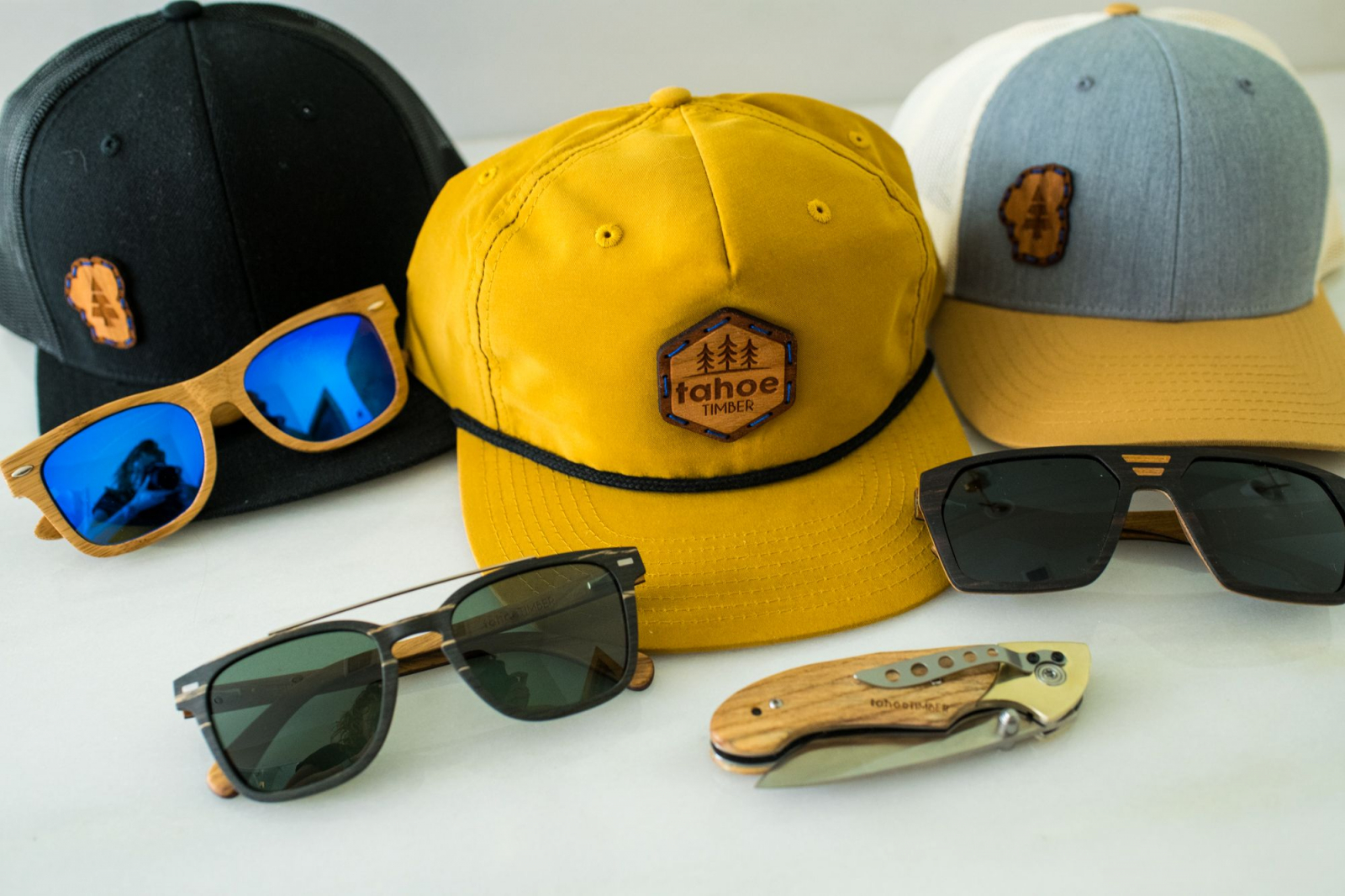 A gift fromTahoe Timber checks all the Lake Tahoe lifestyle boxes - eco-friendly, super cool, and made for enjoying the outdoors! You truly cannot go wrong with any of their high quality, handmade products that deliver on both fashion and function.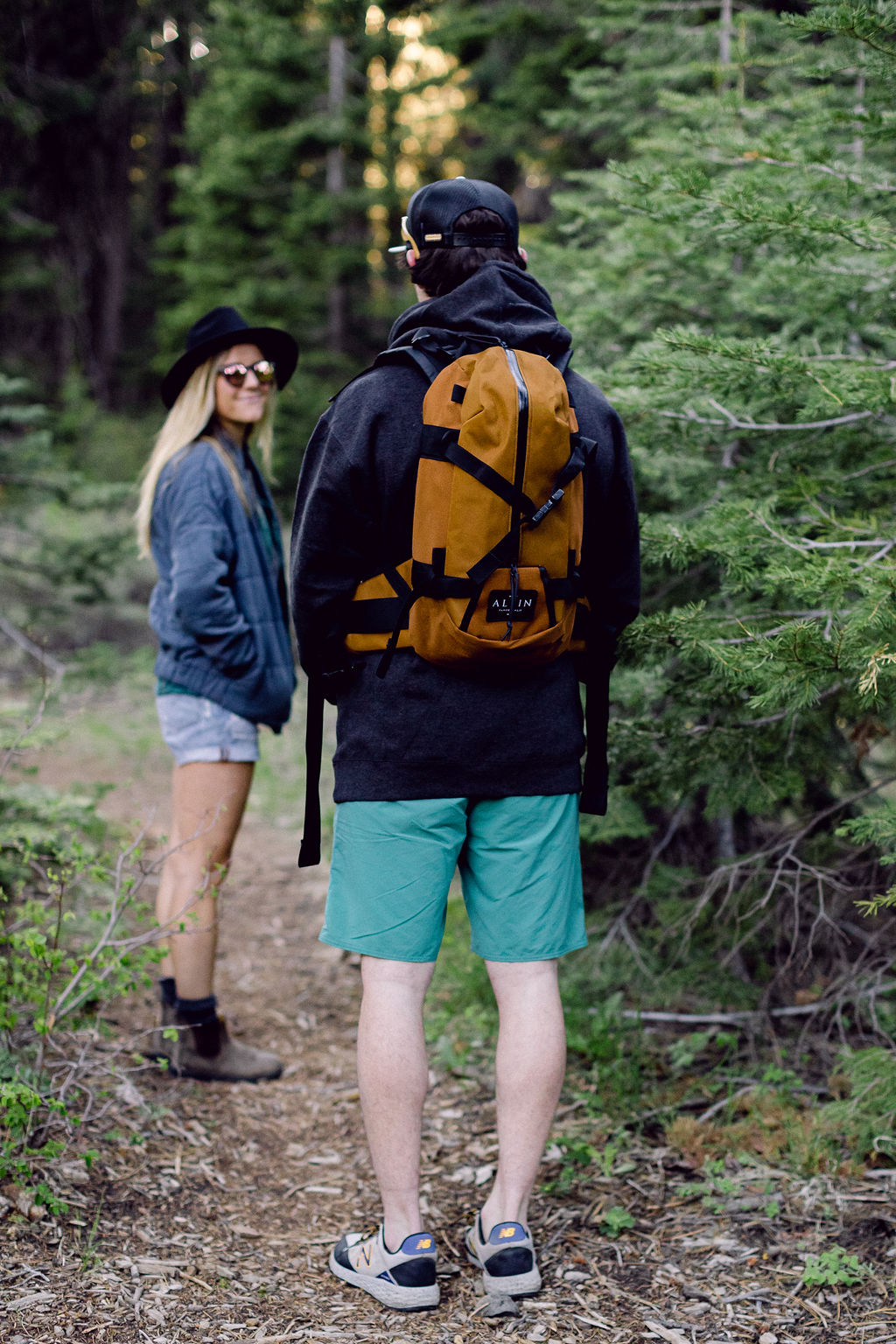 Alpin Mountain Company is proud to design and build limited edition alpine gear in the Northern Sierra, in partnership with the State of Nevada Department of Corrections for manufacturing. Outfitting your groomsmen with these exceptionally high quality, thoughtfully made, and supremely well-fitting packs for the many hikes, activities, and adventures around the lake would be an epic gift worthy of your destination.
If you fell in love with Reno-based Pipit & Finch's handmade soaps and soap dishes above, we present you with this stylish, handmade beard comb for the classy mustached guy or bearded mountain man. Inspired by Swedish bath products, the comb is composed of oiled walnut and stainless steel, with tightly seated teeth and a grip-friendly shape.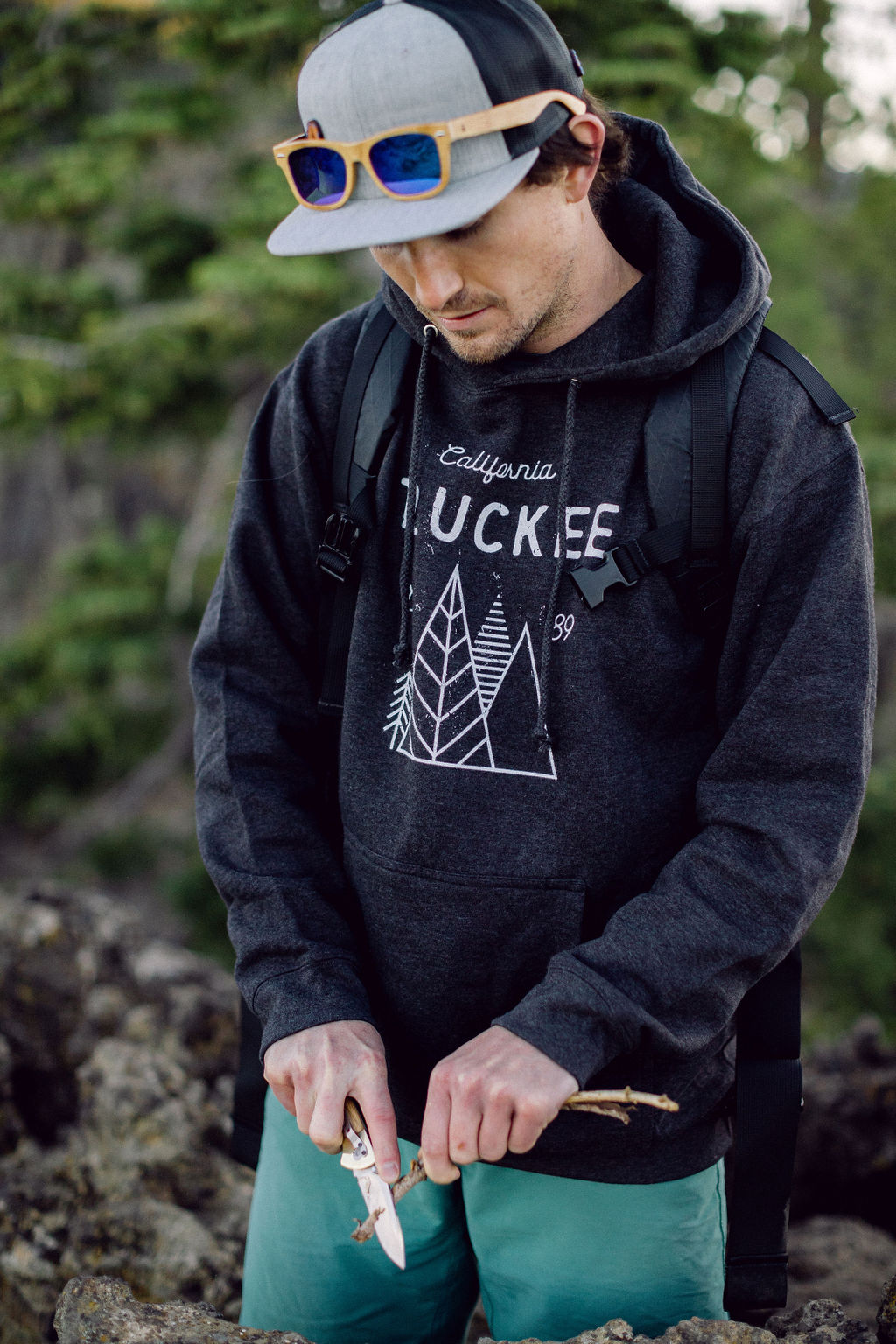 Shoppers in downtown Truckee likely already know and love California 89. A family owned business and one of our favorite shops for local style, they carry locally-designed sweatshirts and tees that commemorate time spent together in Tahoe. CA 89's products are very high quality and inspire visitors and locals alike to get out and enjoy every minute of this amazing place!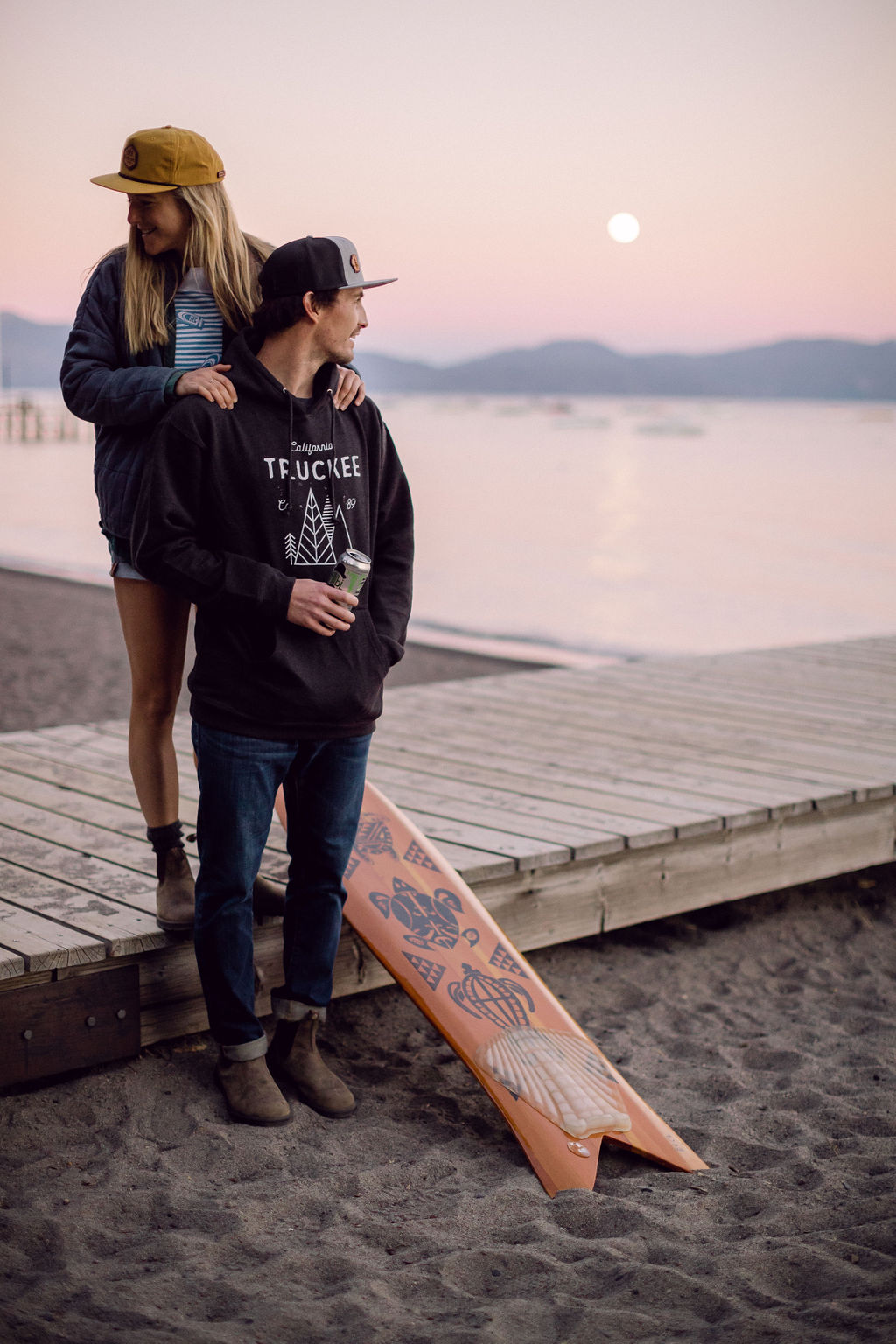 P.S. Remember to keep an eye on our platforms! Shop launch coming soon ...