Tucked away in the foothills of the Sierra Nevada mountains is a wedding that marries organic design and vintage details to perfection. The couple, Danielle and Randall, seeked a location where the scenic, natural backdrop would be the design focus. After a stroll through the gallery from
Kris Holland Photography
, it's no surprise that the couple and guests had the most perfect day. Watch the story unfold in the gallery below, with words from the bride.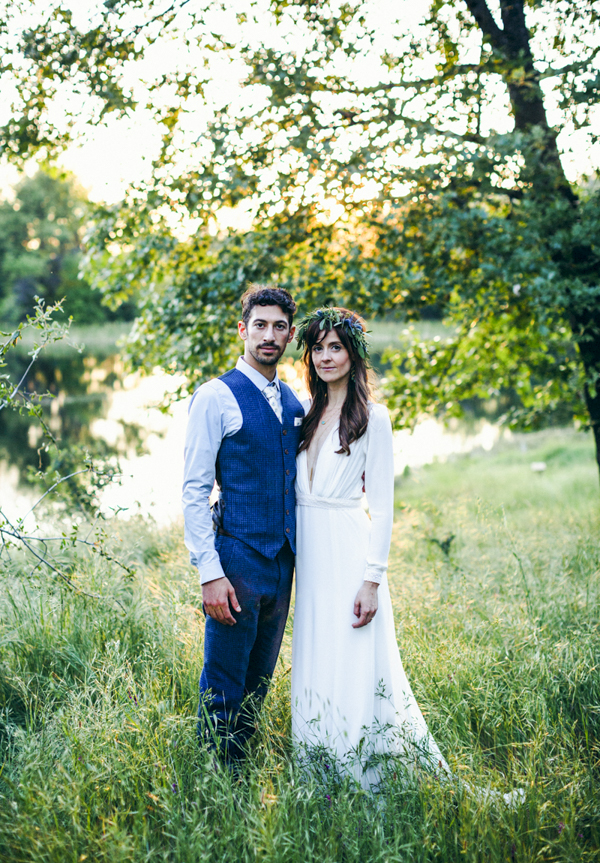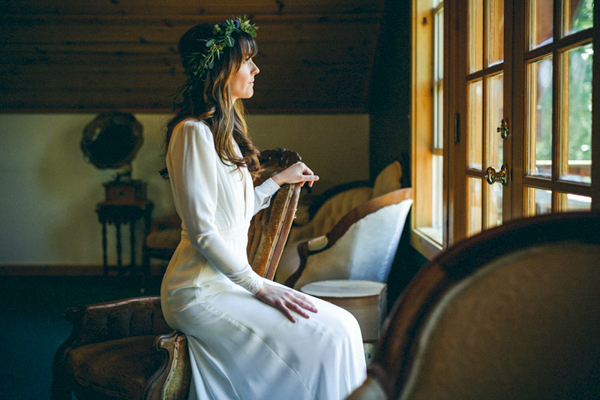 We wanted our wedding to feel like you stepped into a timeless and dreamy landscape and found the perfect venue and location to do this. When I stumbled on a blog post about the Leaning Tree Lodge, I was instantly drawn in by the beautiful setting. It was the first place we checked out and the one we went with.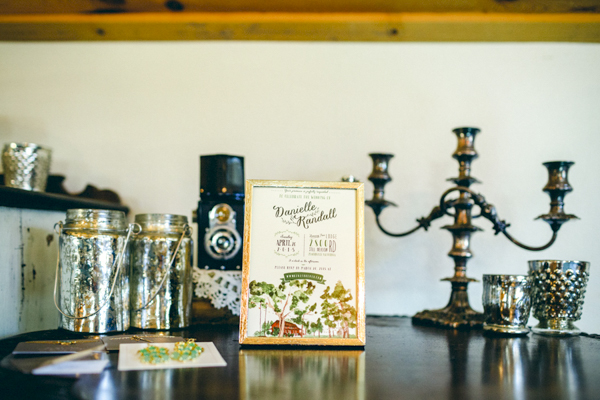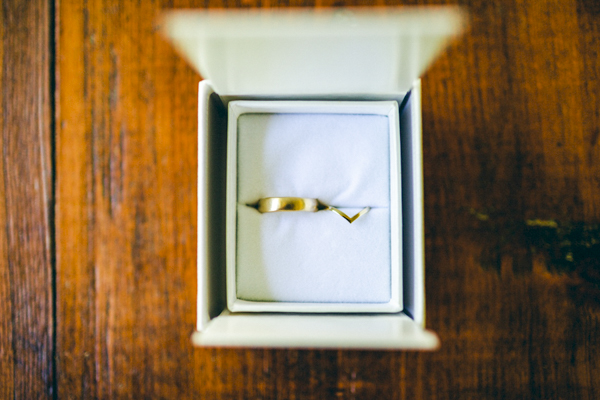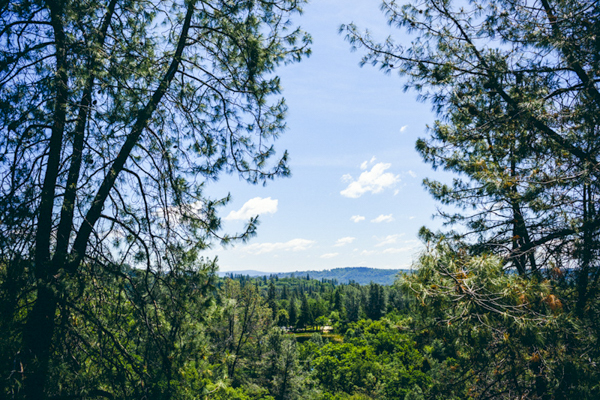 The Leaning Tree Lodge is a family-owned and operated venue and so the whole planning process felt really comfortable and at-home. We hired Bre Zimbleman to be our wedding planner and she was hands-down the superstar to make everything come together seamlessly and what appeared to be, effortlessly.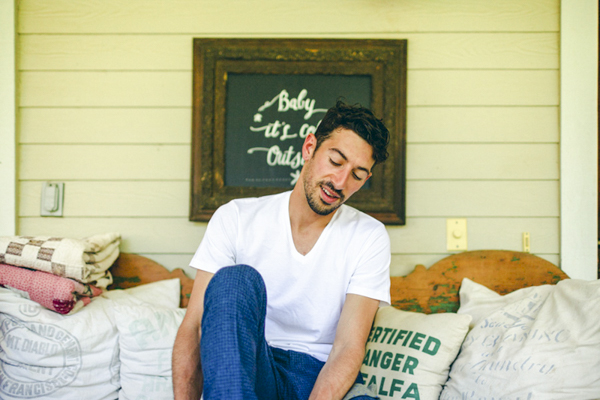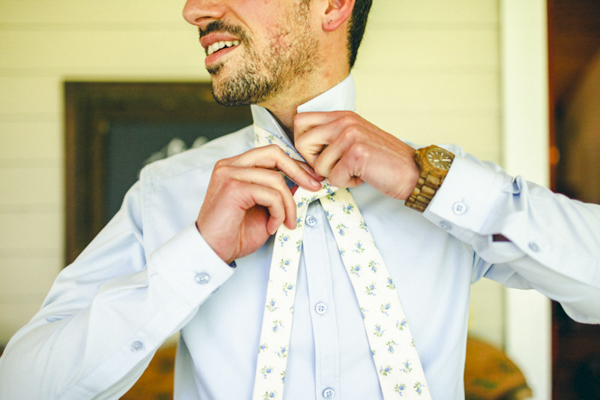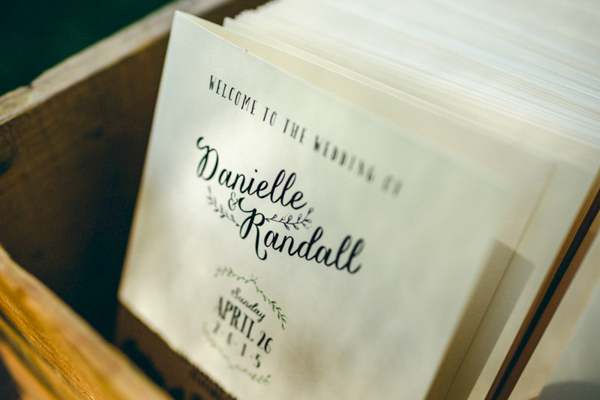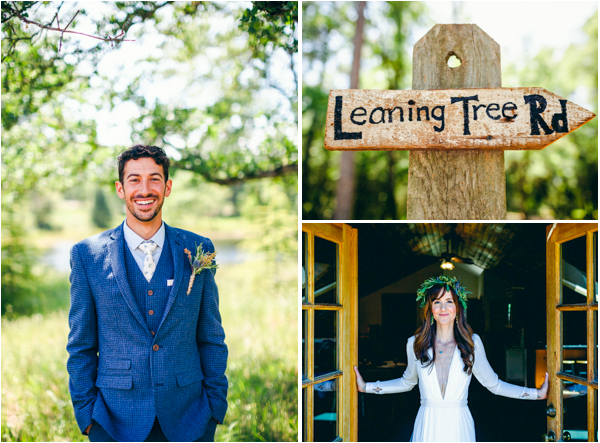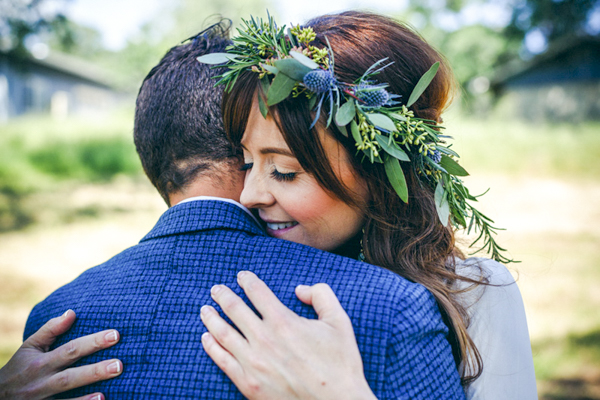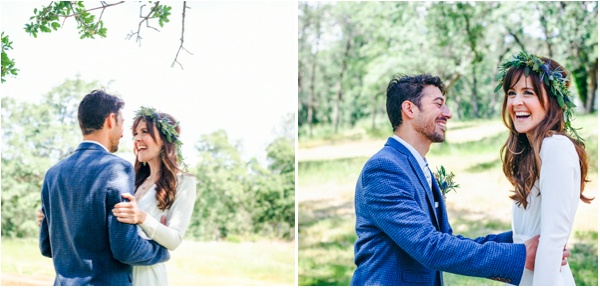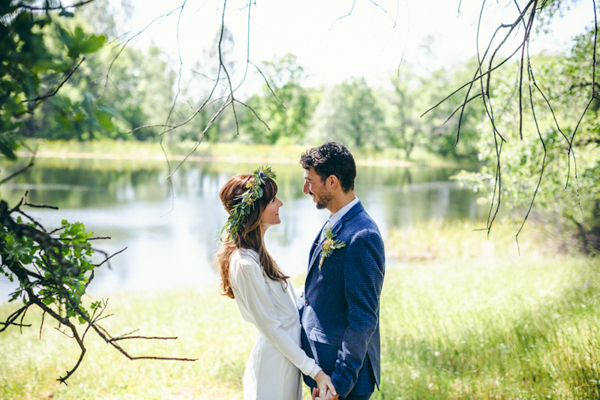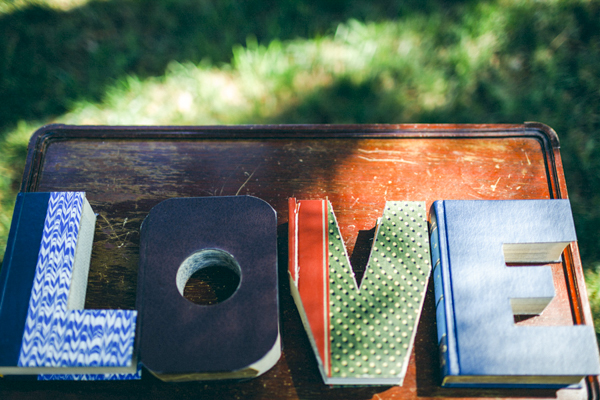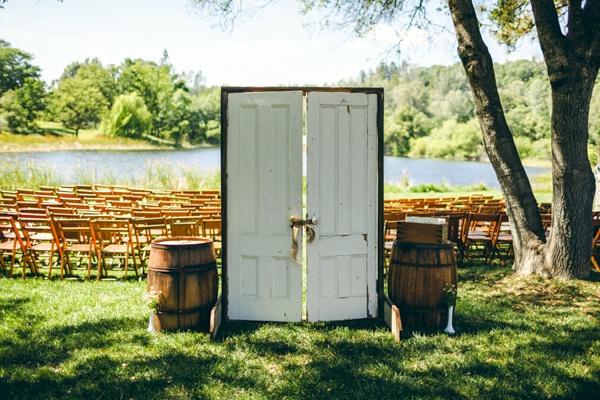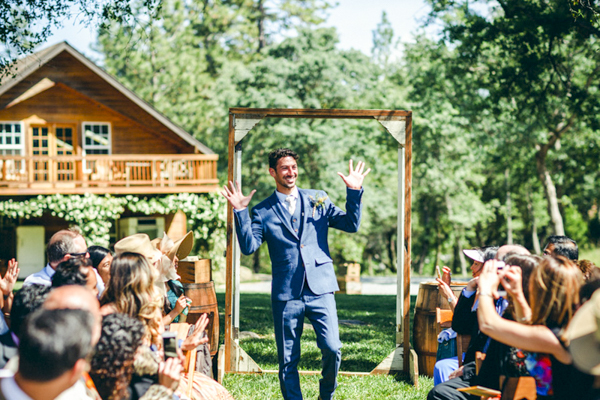 Our ceremony was personal and turned out even better than imagined. We had my mentor and my husband's brother co-officiate to represent a true coming together of our different cultures and shared beliefs. My husband's brother is also a raw chocolate maker and made us these incredible custom chocolates with rose and damiana for our chocolate "communion" during the ceremony. They were amazing!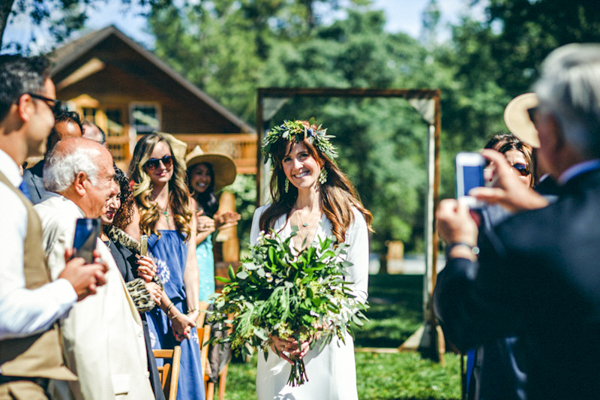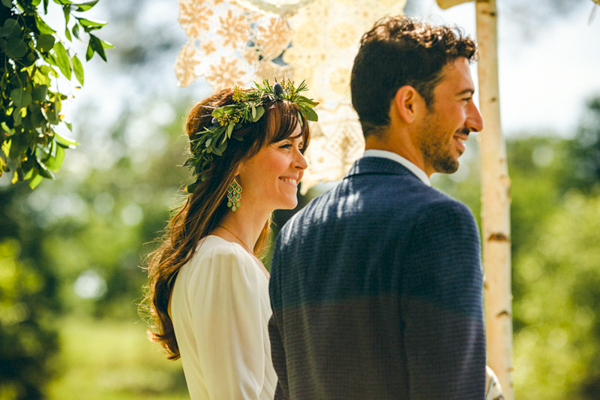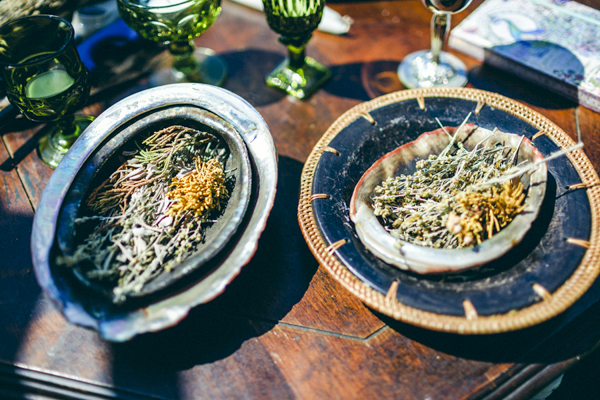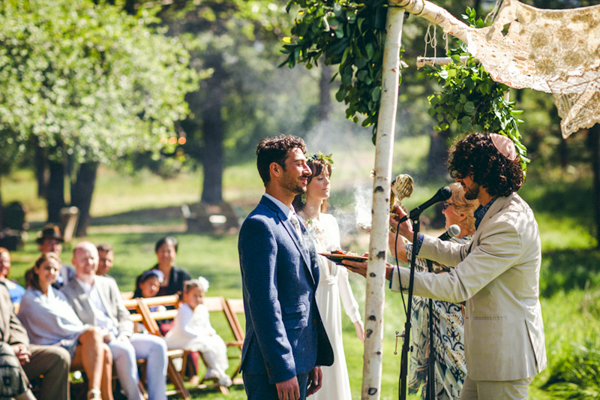 We included some hand-made touches. I incorporated my great-grandmother's hand-made crocheted lace in a re-purposed adornment for our chuppah.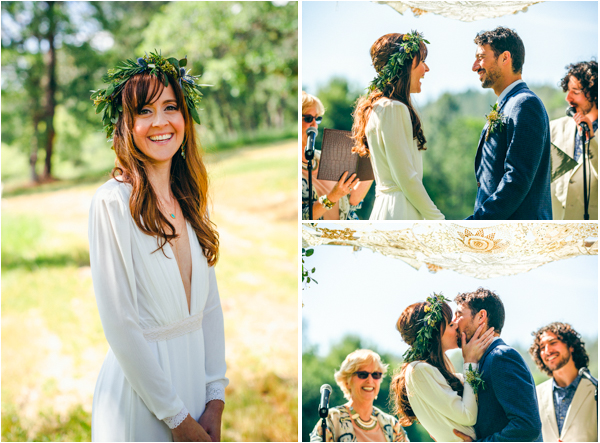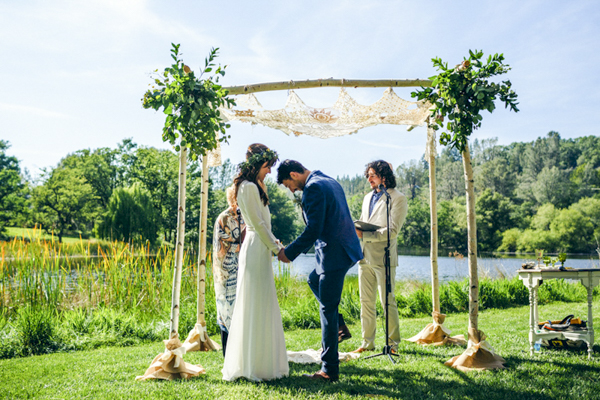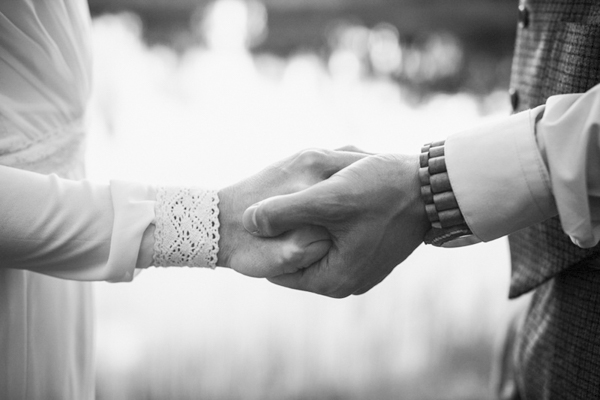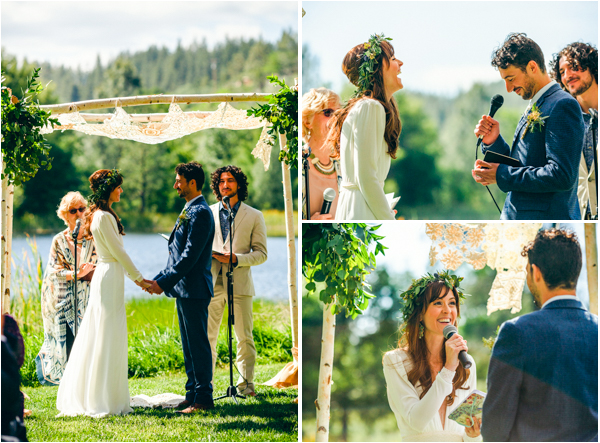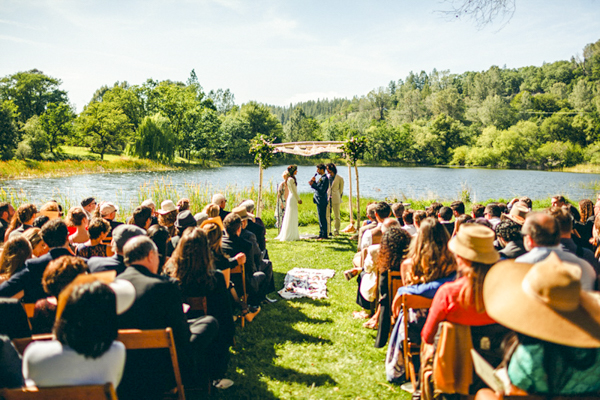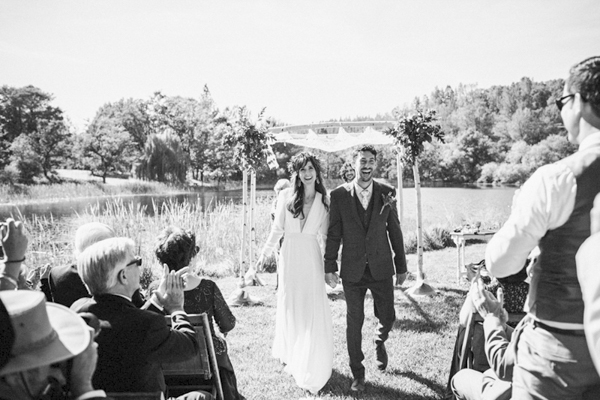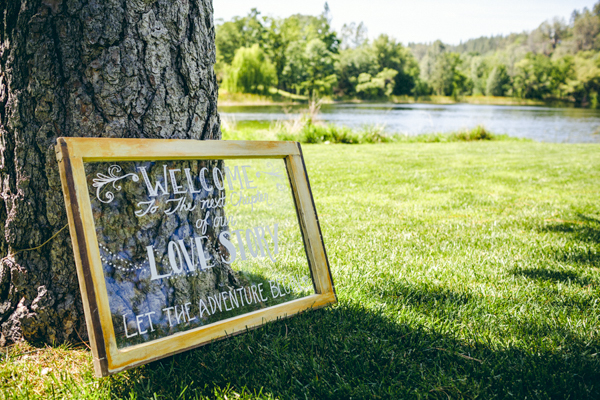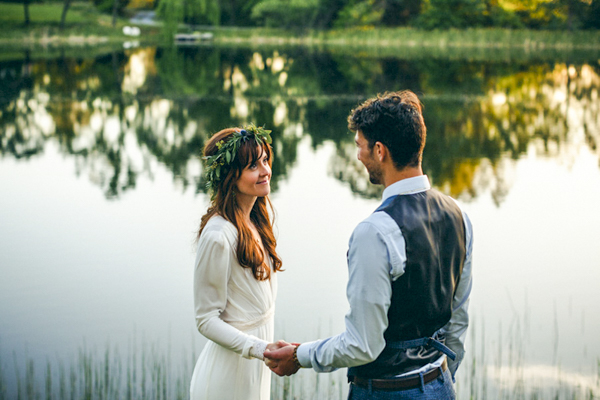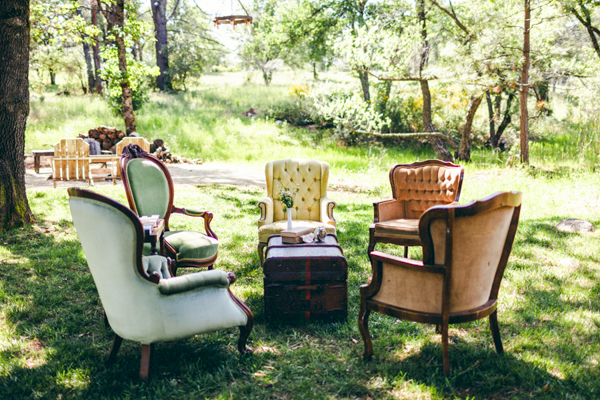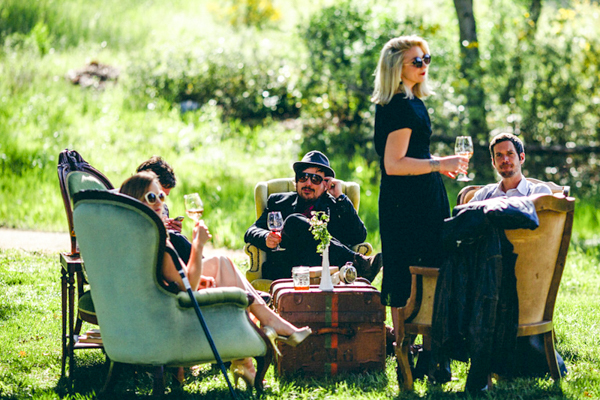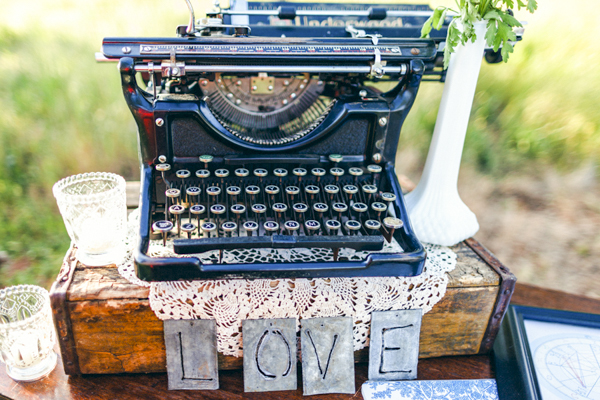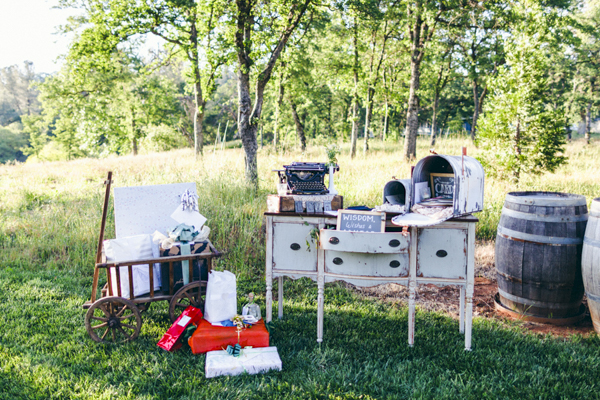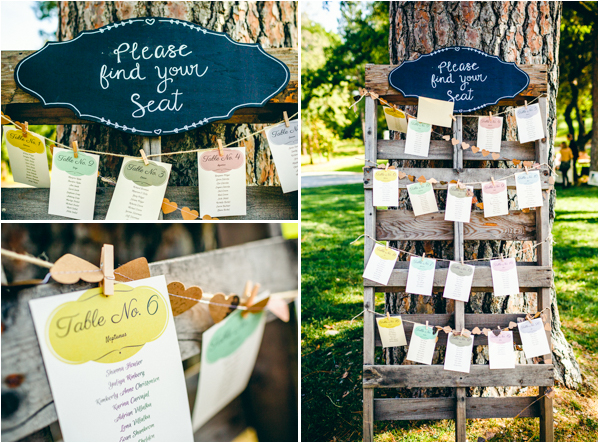 The location and venue itself was gorgeous, but became even more alive with the help of Forever Vintage Rental company that has an incredible collection of antique furniture that gave our wedding even more of that timeless elegance feel we were going for. We also didn't need much other decor since the setting was so beautiful so we kept it simple by decorating the tables with garland of eucalyptus, rosemary, and thistle.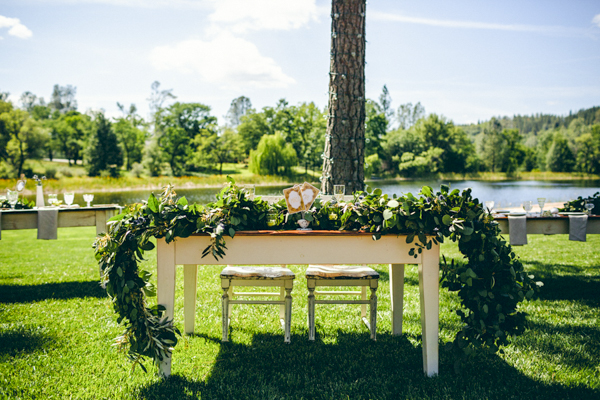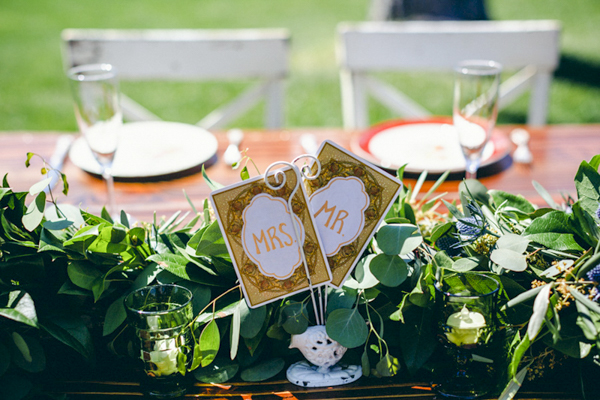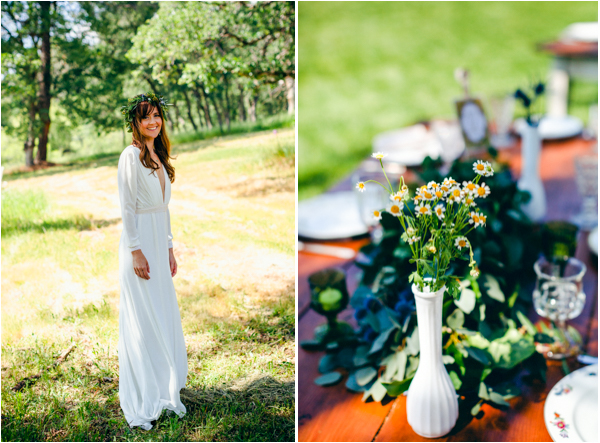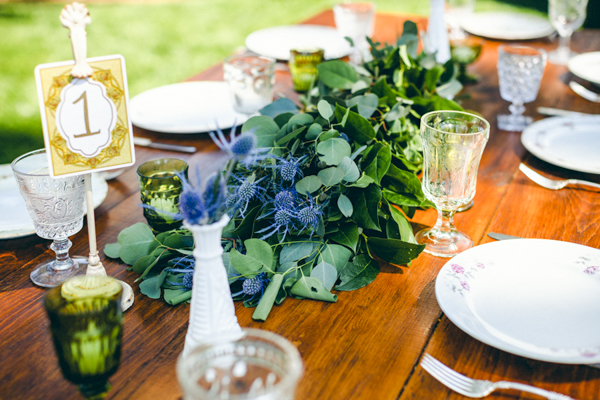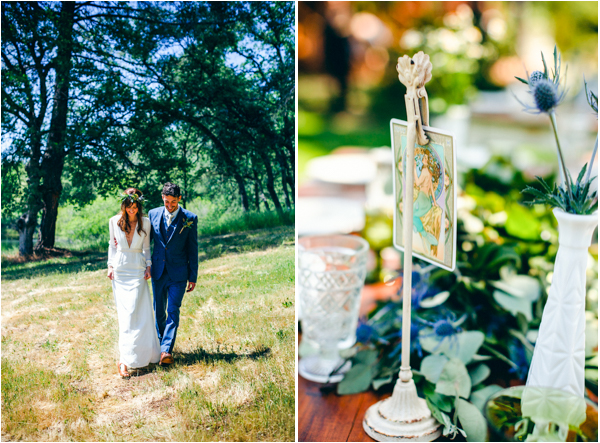 Astrological tarot cards were used as table numbers.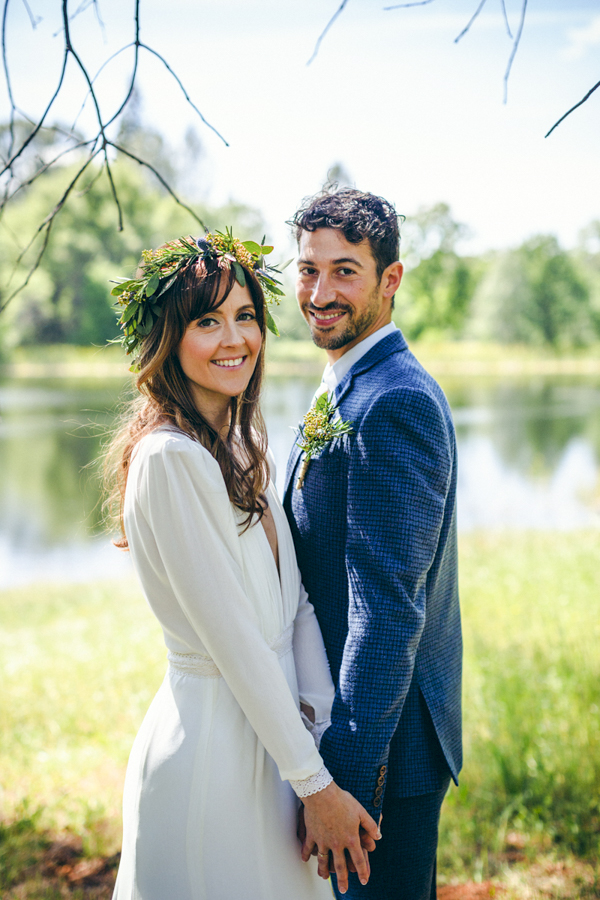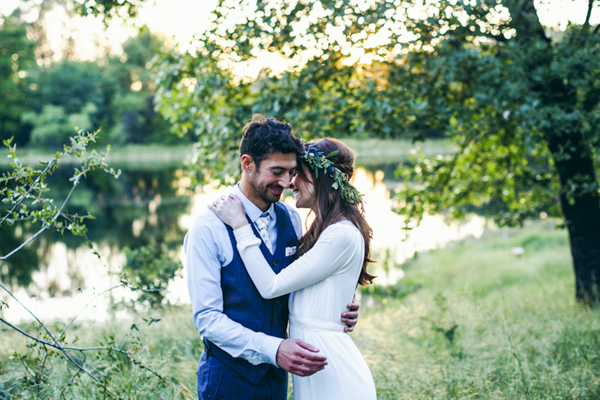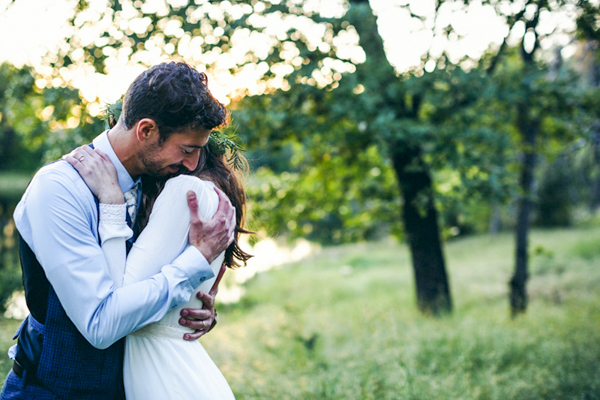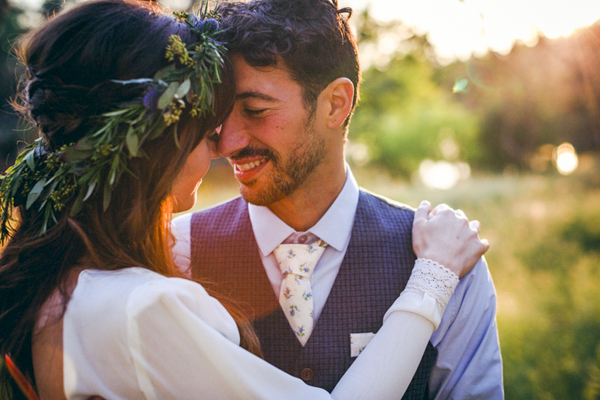 We set the intention to choose vendors based on how well we connected with them so that all the people at our wedding that night felt close to us and clued into who we are as a couple. Each vendor felt like a new friend and the whole process was focused on creating new connections and relationships. These friend-like connections helped us feel more at ease on the day of. We especially felt super comfortable with our amazing photographer, Kris Holland, and our DJ did a great job at keeping everyone on the dance floor.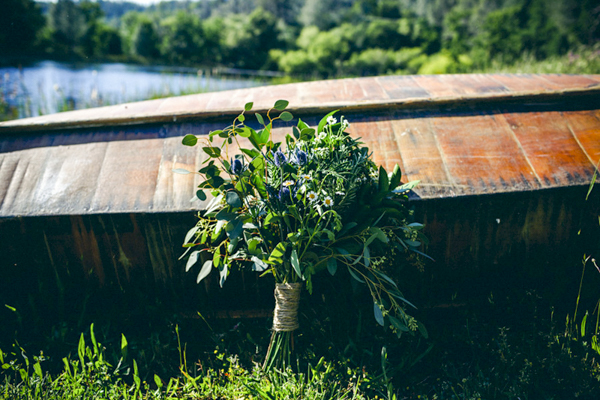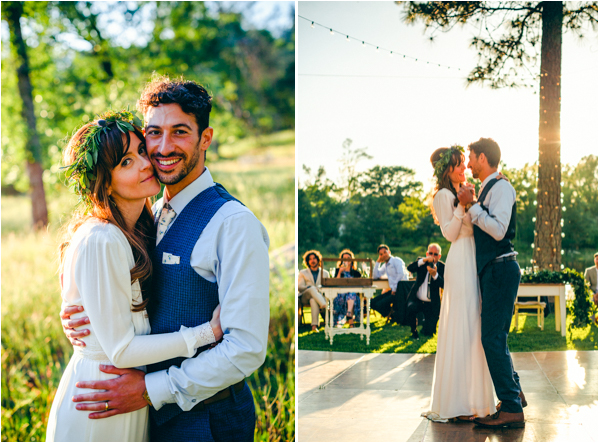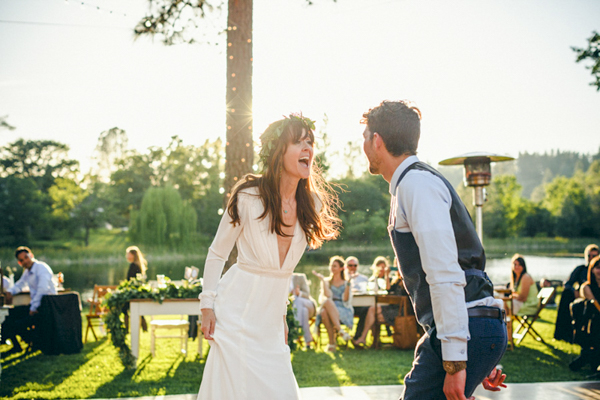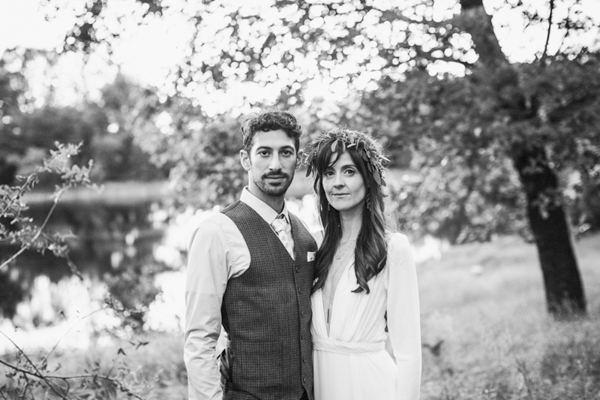 Advice to other brides:
Be clear about your budget, but give yourself some stretch room because unexpected costs will add up. If you are inviting kids, hire babysitters - this was a lifesaver and was really appreciated by the parents we invited. Also, many brides say this but definitely do your best to soak up every moment that you can of the wedding day and don't stress out on that day. It's all going to work out. And although it takes so much time to prepare it, everything happens in a flash. I set the intention to be as present as possible with every person I talked to at the wedding and it really helped me to sink into the feeling of the unconditional love that surrounded us that day. If I'm ever having a funky day now, I think back to our wedding day and get filled up with all of those loving feelings all over again.
Wedding Vendors: Photographer:
Kris Holland Photography
| Wedding Venue:
The Leaning Tree Lodge
| Planning:
Joyful Weddings + Events
| Rentals:
Forever Vintage Rentals
| DJ:
SoCal DJ
| Catering:
The Farm Table Catering
| Drinks:
Primo Bar
| Florals:
Flowers On Main
| Stylist:
All Dolled Up
| Dress:
Yasmine Layani