Still deciding on what to do for your bachelorette party weekend?
Wanderlust Squaw Valley
is right around the corner and the perfect idea for a get together with your favorite ladies. Taking place this coming weekend, July 17 -20, 2014, Wanderlust Squaw Valley boasts a star-studded lineup of yoga classes, music, lectures and culinary treats. In addition to some of the best yoga and music on the planet, this year's festival will also feature mountain biking, SUP yoga, namaste rafting and farm to table dinners. We couldn't think of a better way to spend a weekend in Lake Tahoe!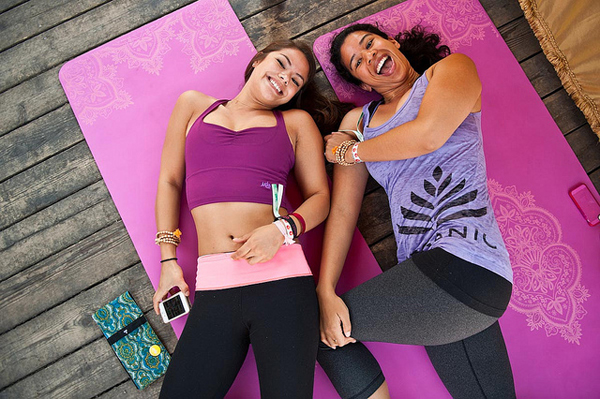 YOGA
Hit the mat with world-renowned yoga instructors encompassing a vast variety of yoga styles and personal tastes: Seane Corn, Shiva Rea, Rod Stryker, Eoin Finn and more.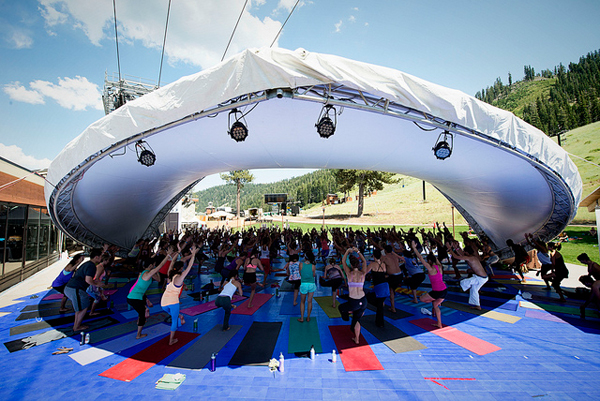 MUSIC
Jam out with conscious artists like Big Gigantic, RJD2, Nahko & Medicine for the People, Polyphonic Spree and the positive hip hop of MC Yogi.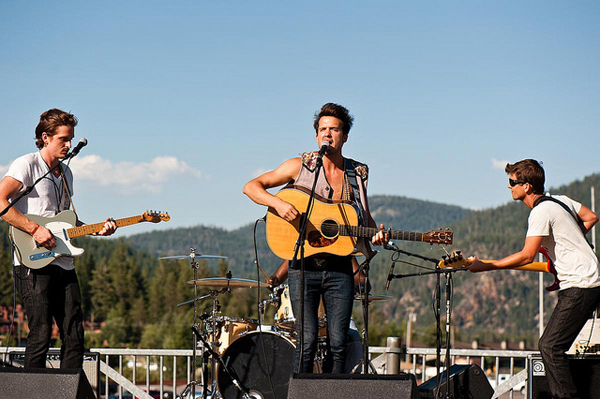 NATURE
Outdoor enthusiasts of all ages will delight in the full range of adventurous activities, which offer spectacular views such as explorative hikes, adventure runs, and destination biking and even meditative rafting.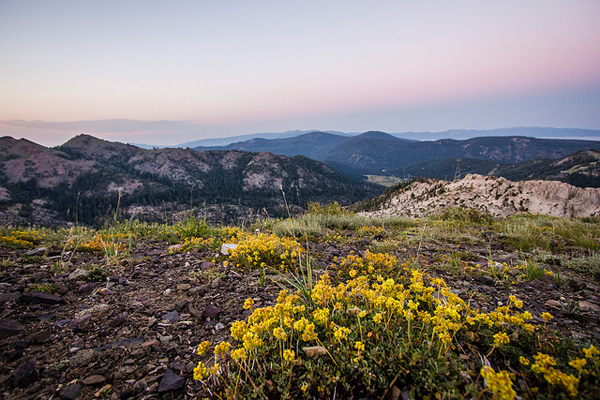 TALKS
Attendees will be inspired by the Speakeasy series, a lecture program featuring today's most mindful and spiritual thought leaders: Gabrielle Bernstein, internationally recognized meditation teacher Sally Kempton and many more.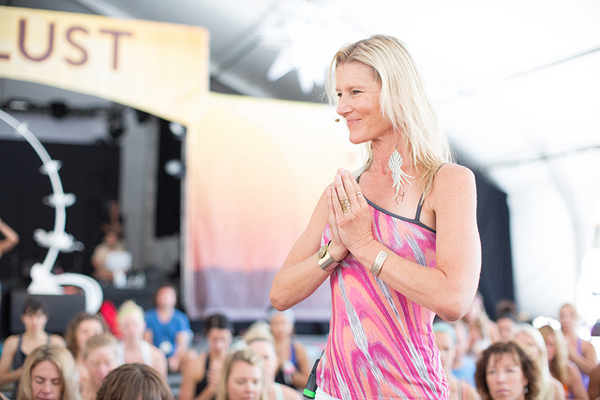 CULINARY
Experience culinary delights like no other with farm to table dinners from local food pioneer Billy McCullough and vegan chef Tal Ronnen. Take a break with
Uncorked Wine Bar
for nightly wine tastings and happy hour with Tito's vodka.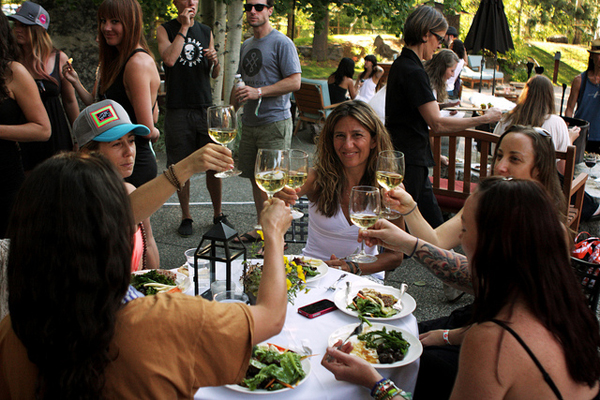 OTHER ATTRACTIONS
A collection of imaginative activities like SUP Yoga, Acroyoga, hooping, aerial yoga and slack lining will be available. And don't forget the roller disco party and the Indian themed "Spectacular" which is an experience that an only be described as the "Cirque du Soleil of yoga."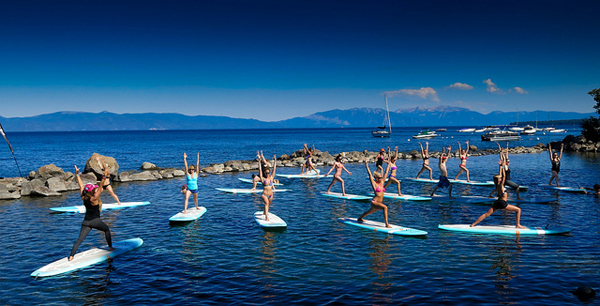 Click here
to purchase your tickets!